Pumpkin Wonton Ravioli W. Sage Butter Cream
Wontons are a great ingredient to use to make easy ravioli out of any flavor. Very quick and yummy.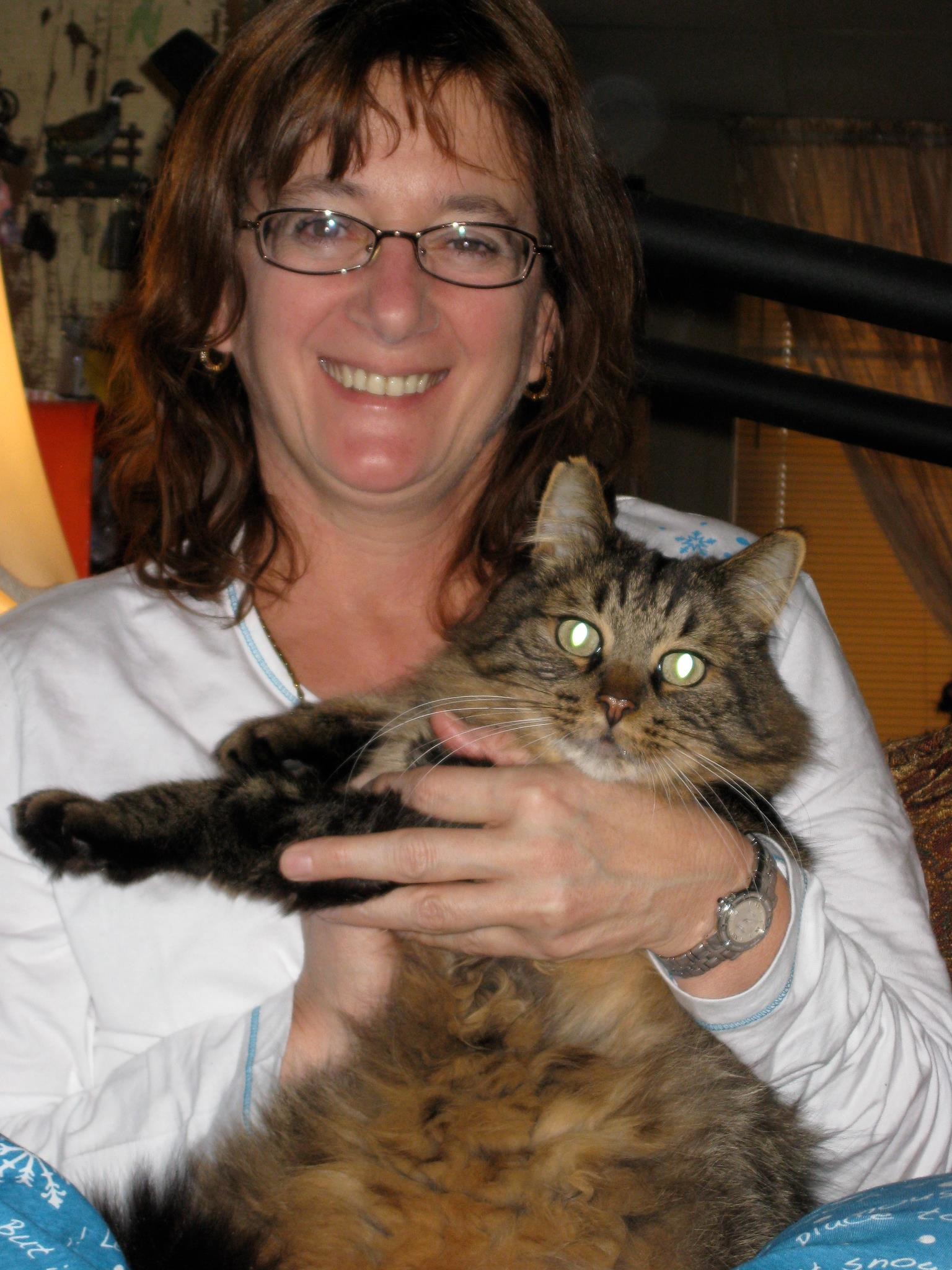 I only used the sage butter sauce on this recipe. I had used a pumpkin ricotta mixture in my raviolis. I love using won ton wrappers for these because it makes it so much quicker and the flavor is excellent. I didn't have any problems with making them or boiling them, they stayed intact. Then I simmered them in the sauce. Sage butter sauce goes so well with pumpkin raviolis. They were like eating little pillows of delight. Thanks for sharing your recipe Queen!!
Combine pumpkin, egg, salt & pepper.
Hold a wonton wrapper in the palm of your hand, with the other hand dip a finger into water and wet the outside edge of the perimeter of the wonton wrapper.
Spoon about 1-1.5 teaspoonful of pumpkin mixture into the center and fold wonton over.pressing wet edges together to seal(you can make triangles or rectangles).
When all ravioli are filled, drop them into simmering water for approximately 3 minutes.
Drain ravioli.
Melt butter in pan with olive oil.
Add half & half, sage and salt & pepper.
Add ravioli to sauce and simmer for 1-2 minutes.
Serve with fresh shaved parmigiano regiano.