Poulet Yassa (Senegalese Chicken With Onions and Lemon)
Poulet yassa is a famous Senegalese dish that has become popular throughout Western Africa. The long marinating of the chicken in the lemon juice helps to tenderize the tough poultry found in the region. I did not include marinating time. Enjoy!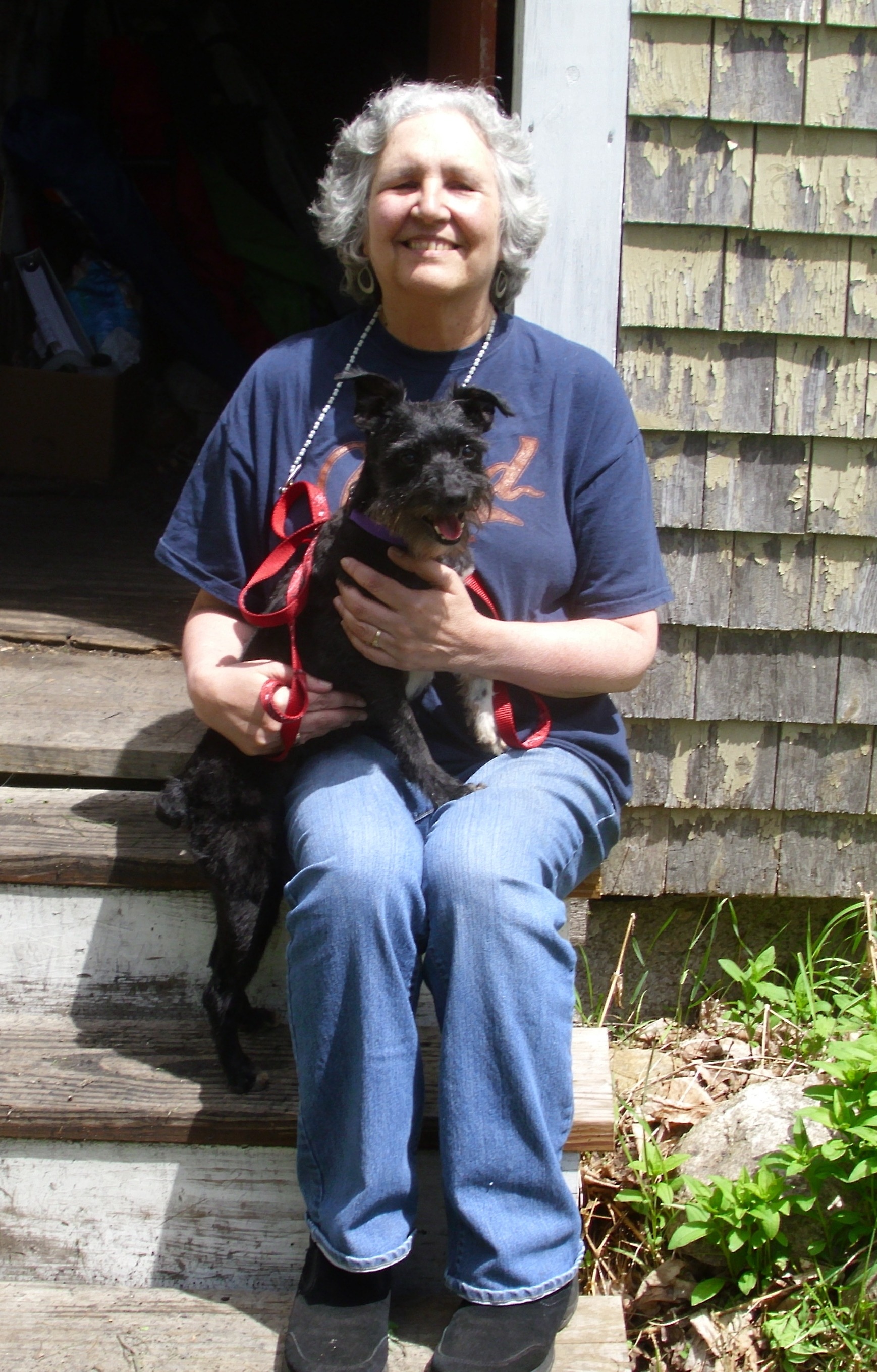 This dish was absolutely fabulous! I used 8 skinless/boneless chicken thighs (hubby's fave) and marinated them overnight, using 4 medium onions and 3 jalapenos (although I did leave the ribs and seeds out of half of one of them, afraid it would be too hot otherwise). I did use the dijon mustard, which I think really makes the recipe unique, and added all the veggies: cabbage, carrots, *and* olives. I served it over brown rice to rave reviews. I've loved all the African recipes I've tried over the years, but this one is *really* special. Thanks so much for posting!
2 -3

lbs chicken, cut into serving pieces

4 -6

onions, thinly sliced

1 -3

hot chili pepper, minced, depending on your taste

4 -5

lemons, juice only

2

tablespoons Dijon mustard (optional)
1⁄4 cup peanut oil or 1⁄4 cup vegetable oil
salt and pepper, to season
Add all the ingredients except for the oil to a large non-reactive bowl and mix together. Refrigerate and marinate for at least 4 hours, preferably overnight.
Remove the chicken pieces, wipe dry, and grill, broil or sauté them until well browned. Set aside.
Heat the oil in a large pot over medium flame. Remove the onions from the marinade and add them to the pot. Sauté for 8-10 minutes until they are well wilted and starting to brown.
Add the rest of the marinade and the browned chicken pieces to the onions, reduce heat to medium-low heat and simmer until cooked through and tender, about 30-40 minutes.
Adjust seasoning and serve with rice, fufu or couscous.
VARATIONS:.
Sometimes vegetables are added to the pot to stretch the meat and add more flavor. Add 2-3 chopped carrots, 1/2 head of chopped cabbage or a handful of green olives when you bring the marinade to simmer.
Half of the lemon juice can be replaced with vinegar. Cider vinegar works well.