Potato Salad for Those Who Hate Potato Salad
Parsley
I found this recipe in the Kraft magazine one summer, but I can't remember what it was called or the exact recipe. This version tastes similar and could be served hot or cold. If served hot, skip cooling and rinsing the potatoes. I actually hate real traditional potato salad, but I really like this one, it's one of my favorites.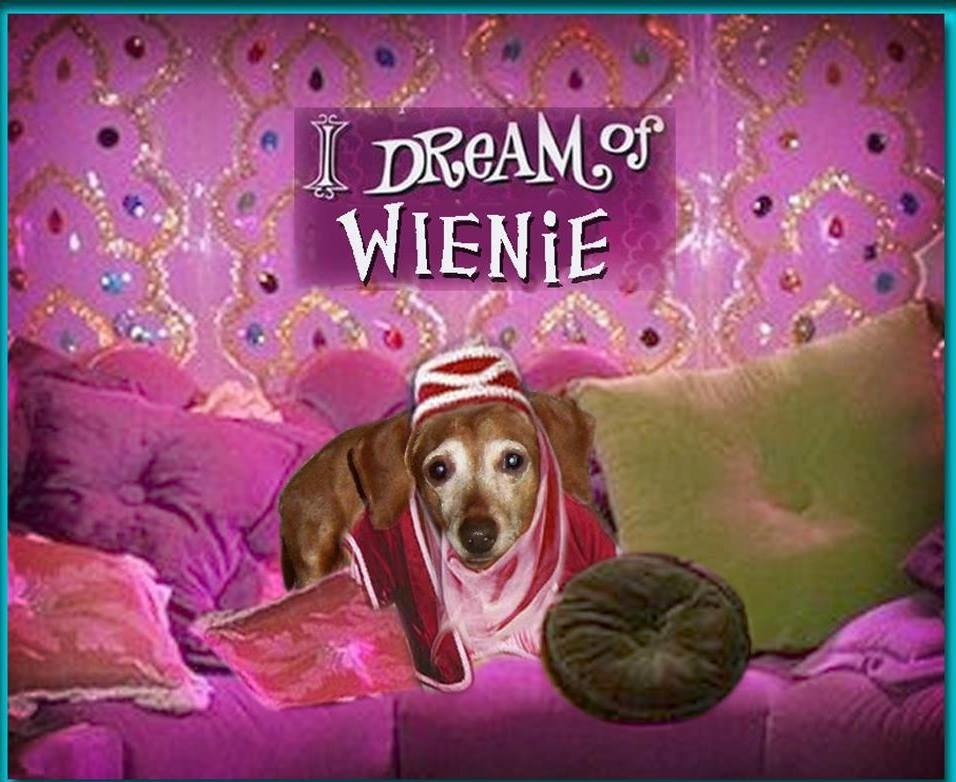 Definitely less heavy than traditional potato salads. I used the light sour cream, and didn't quite need 2 cups. I think this tastes better after chilling for several hours. I actually love traditional mayo potato salads, but I loved this, too! Thanx for posting it.
Chop the potatoes into small pieces, you don't have to peel them.
Boil the potatoes in water until tender, but do not overcook.
While the potatoes are cooking, in a bowl mix the sour cream, honey dijon and spices together.
Chop the red onion into very small pieces.
Add the red onions to the sour cream mixture.
When the potatoes are ready, rinse them in cold water until cool.
Toss the potatoes in the sour cream mixture.
Put into the fridge to chill.