Pork or Lamb Goulash A' Blanc
Parsley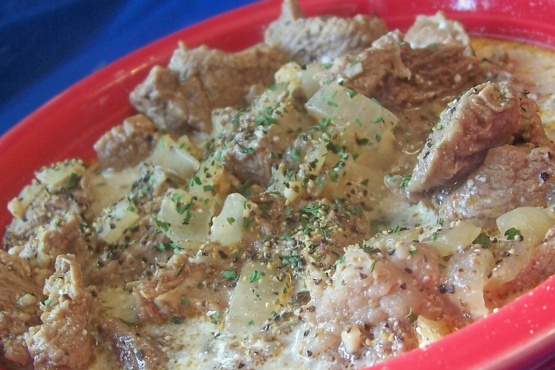 Hungarian stew cooked a' Blanc, or without browning.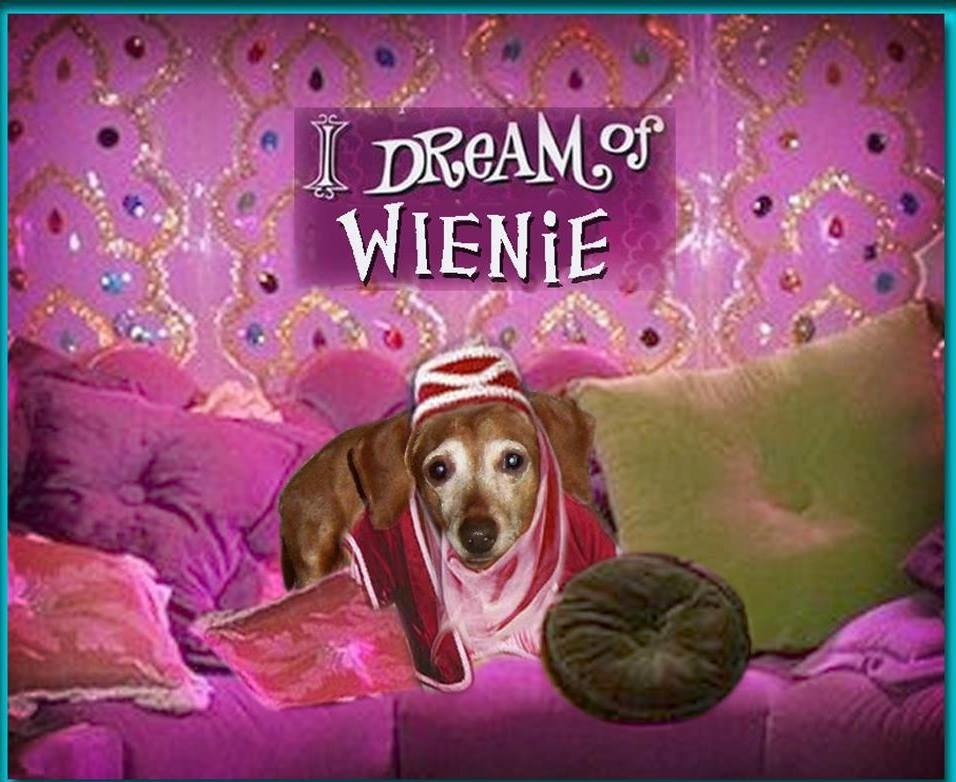 This has fantastic flavor! I used lamb cubes, and they turned out very very tender. It does get a little "greasy" with the lamb (as opposed to leaner pork), but you can't beat the flavor. We ate this in bowls over leftover mashed potatoes....Mmmmmm. This is one that I'll repeat; thanx for sharing the recipe.
Saute onion in oil until onion is tender.
Add remaining ingredients EXCEPT sour cream.
Cover and simmer slowly 1 1/2 hours.
(You can simmer in the oven in a tightly covered baking dish at 325F for 2 hrs.) You may add sour cream before serving.
Do not boil after adding it.
Serve over hot cooked noodles, spaetzle, or mashed potatoes.