katew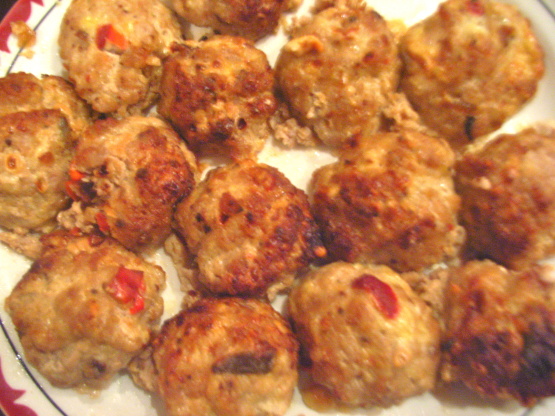 Something a little different for your next BBQ. I think the same recipe would also be good with minced lamb.
Combine all ingredients in a bowl and mix well, it is probably easiest to add pork last.
Form into 6 burgers, squeezing tightly to remove any excess moisture.
Cook on medium to hot barbecue plate until well done, turning once during cooking.