Baby Kato
I've always enjoyed pink lemonade and would make a lot of the drink mix variety each summer. Once I became addicted to Lime and Lemonade (Lime and Lemonade) the drink mixes tasted too watered down to me. I decided to try making pink lemonade from scratch too and this is what I came up with. The water and/or sugar amount can be adjusted to taste.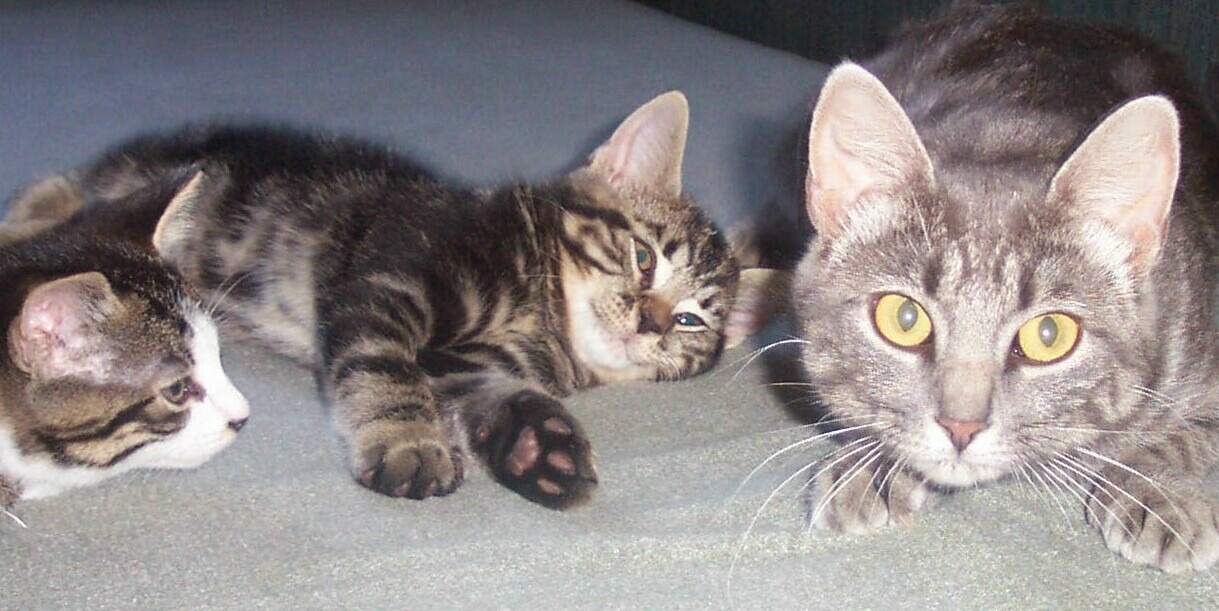 What a wonderful lemonade Marg. I used a mixture of fresh lemon & lime juice and the grenadine option. Beautiful lemonade, pretty, sweet, tart and tangy. This is a very refreshing treat, thanks for sharing.<br/><br/>Update: I love this recipe and have made it many times, this time I used a pomegranate syrup that worked beautifully in this drink. My wee granddaughter is going to absolutely love this, can't wait to share it with her.... Made for Pink Think 2013.
In a pitcher combine the lemon juice and sugar. Stir to dissolve the sugar.
Add the water and grenadine; stir until well blended.
Chill and serve over ice.