Peter J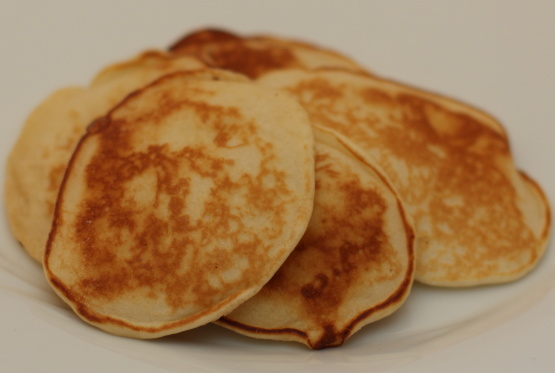 I can't believe that noone else has posted the humble pikelet, a mini-pancake. I like mine with plain butter on top or with raspberry jam and a blob of cream a la a Devonshire tea. Perfect to have with a cup of tea for afternoon tea.
So easy and the whole family loved them. Nice and crispy on the outside , soft and fluffy on the inside . A winner!
Beat the egg and sugar until thick and add with the milk to the sifted flour, salt and baking powder.
Add the melted butter last.
Mix until smooth and cook in spoonfuls on a hot greased griddle or frypan.