Great with fajitas or just to dip your tortilla chips into.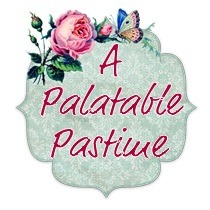 This was quite delicious! I served it with Recipe #247150 along with some Recipe #295489 and all went perfect together. I didn't find the pico de gallo particularly spicy or have much impact from the chipotle, so I would recommend to those who enjoy spicier foods and chile heads as well to up the chipotle a little at a time until the salsa is as you like it. Made by a Saucy Senorita for ZWT5.
Combine all the ingredients in a medium bowl and season to taste.
Let stand at room temperature for atleast 30 minutes and up to 2 hours.