Peas and New Potatoes in Cream
Not an everyday dish, but this would certainly be a good holiday or special occasion side dish. From my All-Time Favorites Cookbook.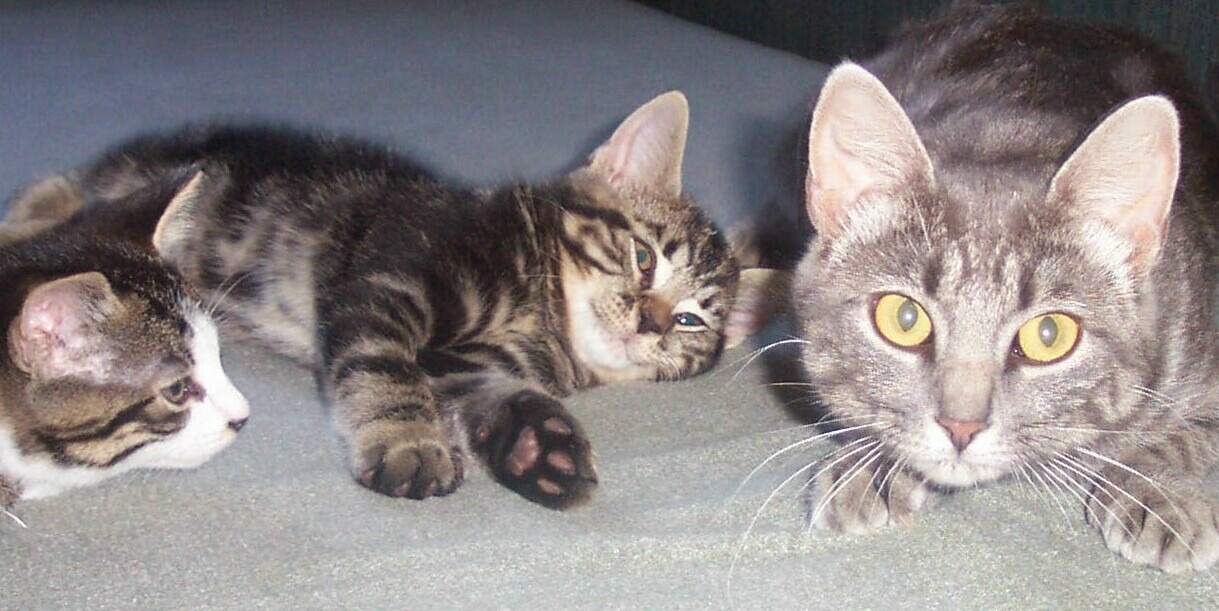 Thank you for sharing this wonderful recipe Nancy. We loved it, the dish was so flavorful and creamy, decadent with lovely textures. The tender potatoes and peas were a perfect match for the tasty cream sauce. It reminded me of scalloped potatoes without all the work. We will be enjoying this often. Made for First Time Tag. Kudos on making it into my Favorites Cookbook for 2016.
Steam new potatoes about 20 minutes or until fork-tender. Combine peas, salt and sugar in a saucepan and add water to cover. Cook uncovered, 5-8 minutes, or until tender (if using frozen peas it may take less time). Drain; return peas to pan.
Add butter and green onions to peas. Heat until butter is melted. Add potatoes, pepper, and cream. Heat through, but do not cook.