Peanut Sauce for Vegetables
An_Net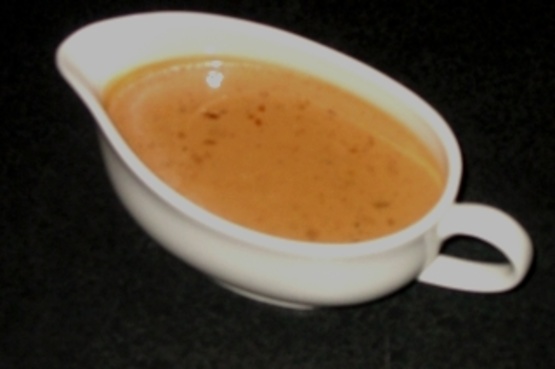 Perfect as a dipping sauce for steamed asparagus or as a main meal when combined with pasta. Choose flavorful fresh vegetables at the peak of their season.
Place the garlic, ginger, scallion, peanut butter, soy sauce, rice vinegar, sesame seeds, and hot water in a blender or food processor. Process until smooth. Transfer to a large mixing bowl.
Refrigerate until chilled through, at least 3 hours. Stir before serving. Serve with steamed asparagus, broccoli, and cauliflower. Guests and family can choose their favorite vegetable to dip into the sauce.
To use as a main dish: Cook noodles or linguine according to package directions. Drain noodles and rinse with cold water (this keeps it from sticking together) and toss with the sauce. Refrigerate for at least 3 hours and toss again before serving. Add rinsed shredded spinach for a great meal!