Peanut Butter & Bacon Appetizers
If you're one of the people who adore peanut butter and bacon sandwiches, why not let your friends and family in on the fun? Let them sample this sweet and savory burst of flavors and they'll understand why you love them so much.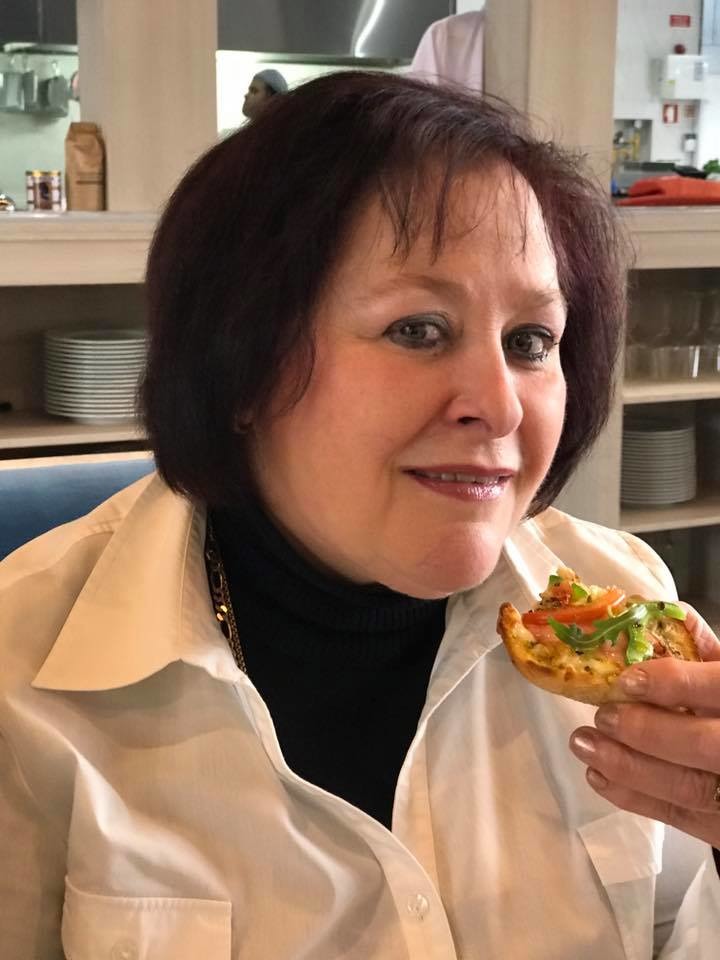 Top Review by Mia 3
My godness I had forgotten about these!!!!!!Mmmm they sure were good,the last time I had these was about 30yrs ago!!!! I was aboút 15yrs old, it was at an elderly friend 's home, I had totaly forgotten all about these. Sure brought back lovely memories. I'm going to make them for my kids and see they like them. Thankyou for bringing back some lovely memories!!!!!!!!!!!!!!!
8

slices extra-thin white bread (Pepperidge Farm would work well.)
1 1⁄4 cups Jif crunchy peanut butter or 1 1⁄4 cups extra-crunchy peanut butter

1

lb sliced bacon
Spread peanut butter generously on four slices of bread.
Top with four remaining bread slices and trim crusts.
Cut each sandwich into thirds, vertically and horizontally, to make nine cubes.
Cut each bacon slice into thirds and wrap each sandwich cube with bacon.
Secure with wooden toothpicks.
Place cubes on rack of a broiler pan.
Bake at 350 for 15 to 20 minutes or until bacon is nicely crisped.