This recipe surprised me! It's really good!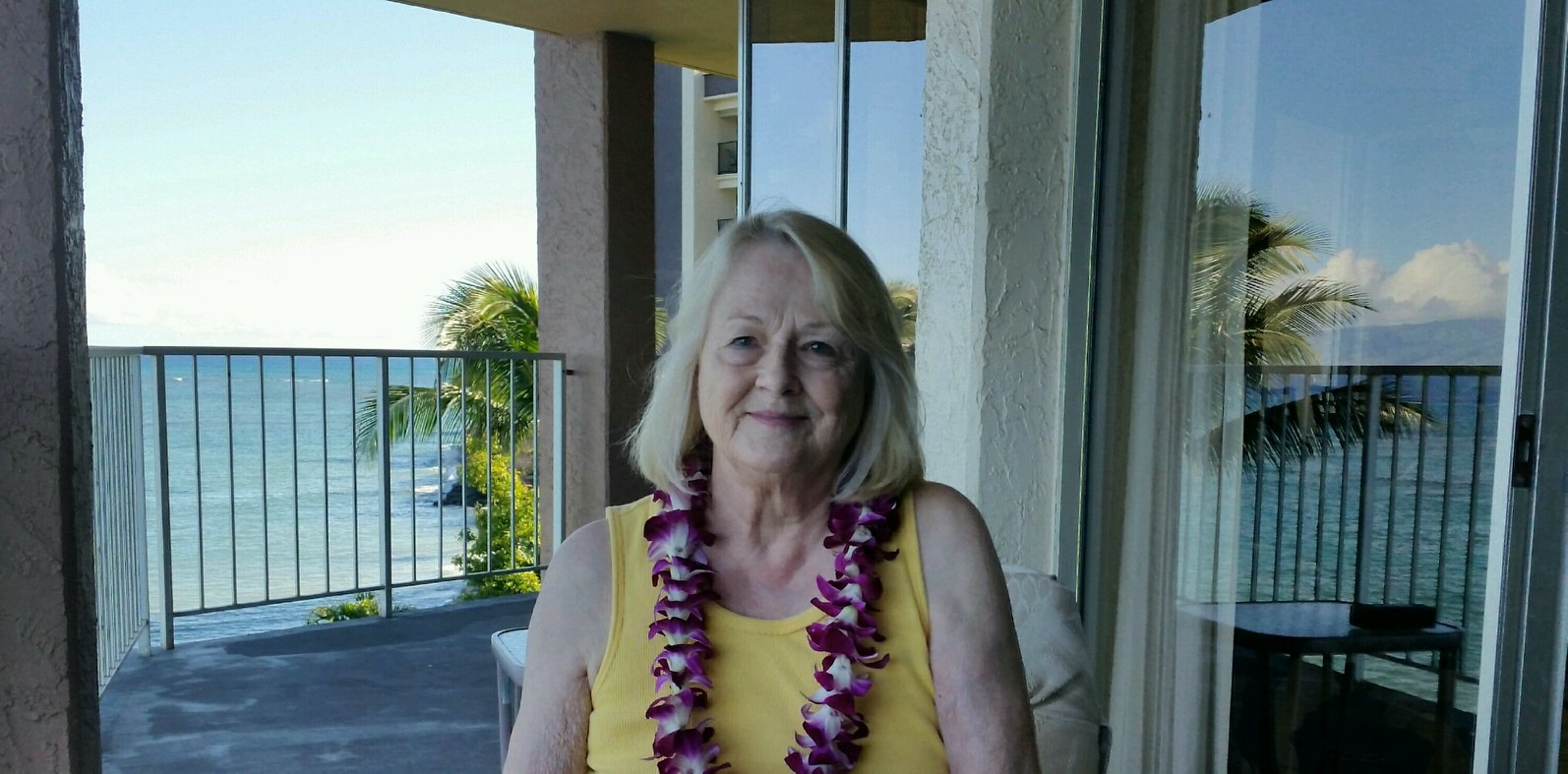 Perfectly, simply, delicious! What wonderful flavors, texture, and visual appeal. The frozen peas are a georgeous green, with the onions. Just enough dressing to make moist, but not overpowering. A wonderful, easy salad to make, and even easier to eat. Thanks for posting.
Thaw peas well.
Mix all ingredients and chill.