Pasta With Lemon Zucchini Sauce
Parsley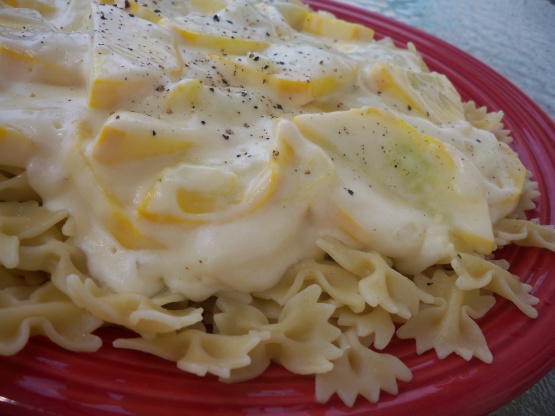 A nice pasta dish with a twist on the sauce. Very easy to make. From Chefs.com.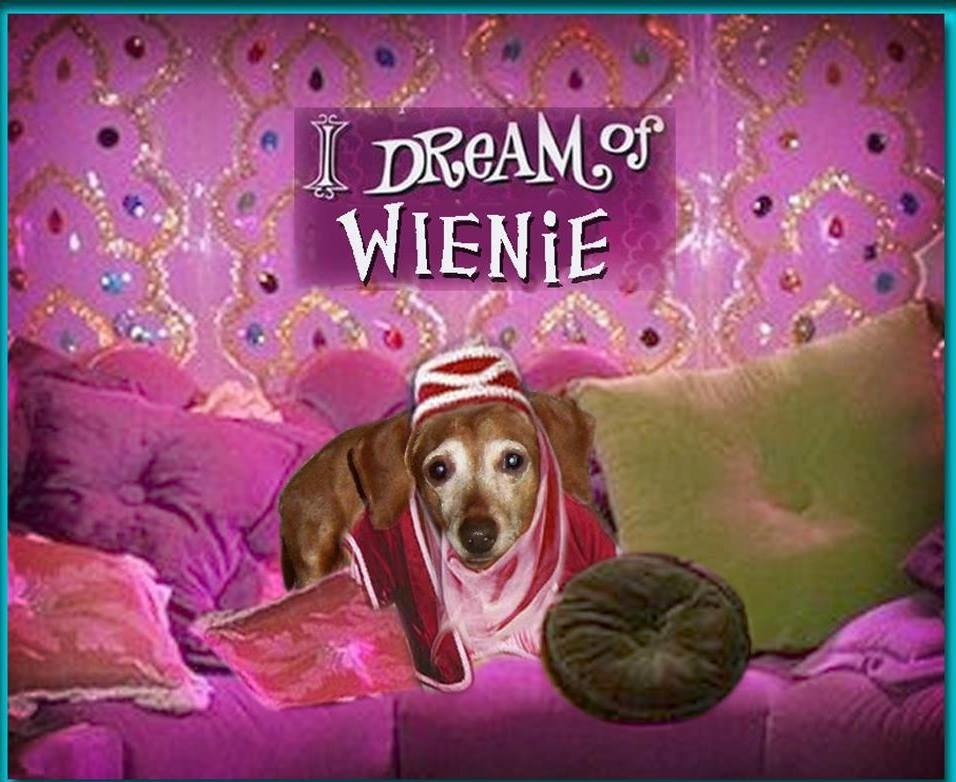 What a great use for summer squash! I had 3 large yellow zucchini, so I used all of them for this. The sauce was thick, but not too rich. The lemon flavor took away the heaviness and gave the sauce a lighter touch. Thanx for a unique new use for summer squash!
Cook pasta in a large pan of boiling water 7-10 minutes, or until al dente. Drain and keep warm.
Place zucchini in a steamer basket over boiling water. Cover pan and steam 4-5 minutes, or until just tender.
Combine cornflour and water in a bowl.
Stir in next 4 ingredients.
Melt butter in a heavy nonstick pan over medium heat.
Stir in cream mixture and cook 3-4 minutes, stirring until mixture begins to thicken. Stir in shallots and zucchini.
Serve sauce over warm pasta.