I modified this recipe off of the back of skinner pasta package. Theirs called for boiled eggs and not peas, but that just sounded weird to me. Although afterwards, I didn't really like the peas in the mixture. It also says to add 1/4 c extra mayo/miracle whip right before you serve it, but I don't know if that is necessary. I used both mayo and miracle whip because I ran out of mayo, but can be used with one or the other. This is a rather bland recipe, so you can always spice it up one way or another.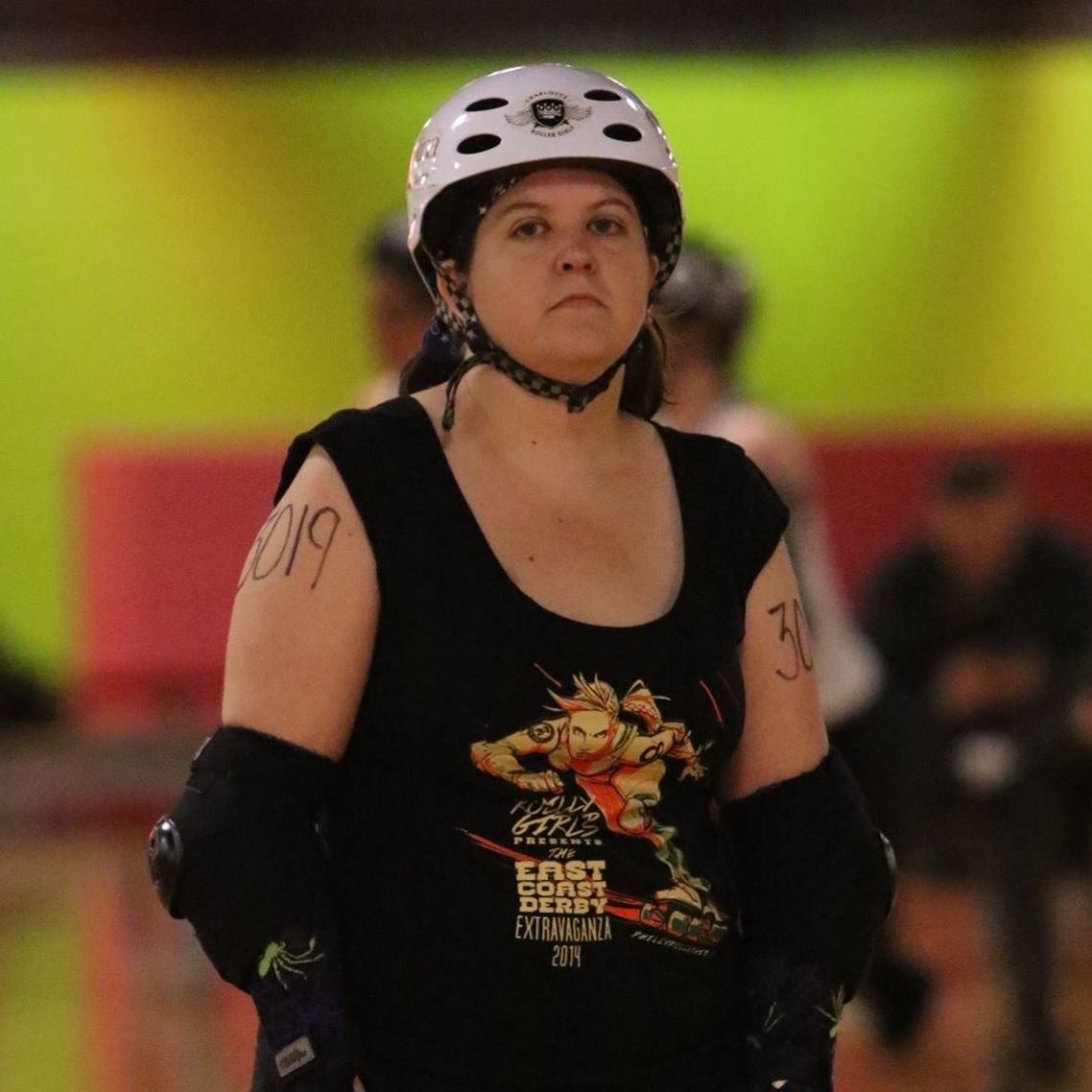 Sorry, but we really didn't like this. I had several complaints about it being "grainy." I also agree that it was a bit bland (yes, I know I was warned). I used the boiled eggs because the egg-and-bacon combination is traditional to carbonara - not weird at all (plus, DH doesn't like peas).
Cook shells according to package directions with oil and salt; drain.
Rinse with cold water to cool quickly. I rinsed twice and returned to cooled pasta pot.
In a large bowl combine mayo/miracle whip, cheese, milk, garlic powder and pepper.
Stir mixture into pot. I transfered some of the pasta back to the bowl to mix, makinh sure I had soaked up all of the mixture.
Add crumbled bacon and drained peas.
Refrigerate.