Parmesan Crisps With a Kick!
Lainey39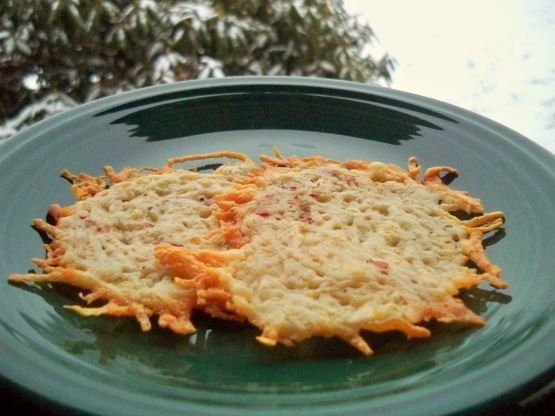 These littls guys look so nice when you recieve a meal at a restaurant and one is standing in your mashed potatoes or pasta dish. These crisps have a bit of a hot zing to them with the crushed chili flakes. Enjoy!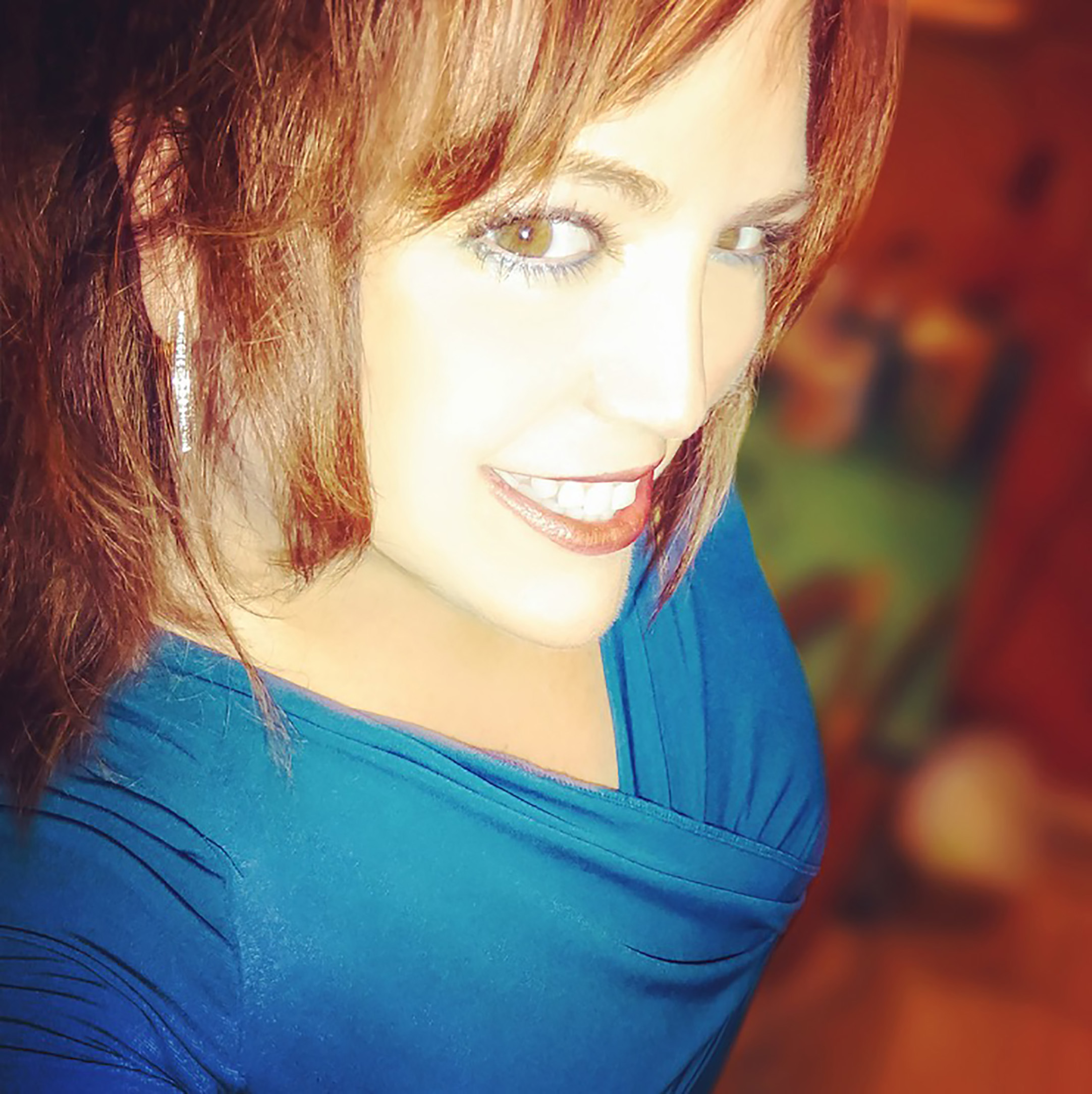 These are so simple and tasty! The perfect complement to soup or any other dish! The red pepper flakes really makes them spicy! I prefer mine less spicy but the rest of the family loved them with this amount of red pepper flakes. This is something I will make often. Thanks for sharing. Made for Photo Tag.
Preheat oven to 400ºF (200ºC).
In a large bowl combine all ingredients. Place 2 tablespoonfuls of parmesan mixture onto a parchment lined cookie pan, spacing approximately 2" apart. Bake 5-7 minutes or until light and golden, being careful not to burn. Remove from oven and let sit for 2 minutes.
Using a small spatula carefully remove from pan and place on a rack to cool. Alternatively place on a rolling pin or cup to cool for an interesting curved shape (after sitting for the 2 minutes).