alligirl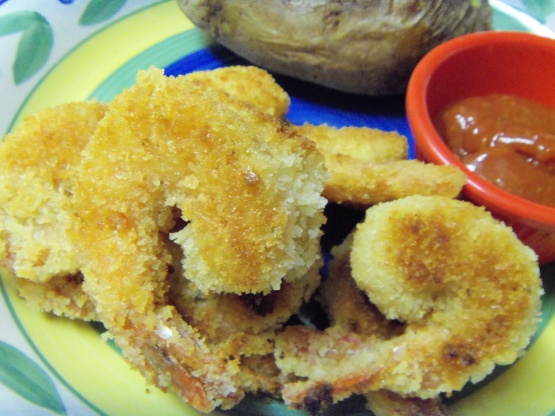 A very tasty and easy way to have fried shrimp at home as an appetizer or main dish.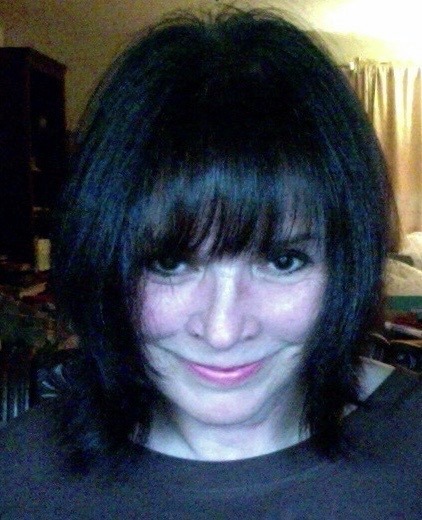 A most excellent recipe! I made this exactly as posted, using Old Bay seafood seasoning. The shrimp came out very tender and were not too greasy. This was fairly quick to put together as well. Make sure you have a tasty dipping sauce, although I served the leftovers over salad.
wash and dry shrimp.
season with essense or seafood season of your choice.
salt and pepper to taste.
coat in flour.
mix eggs and milk to make a wash.
run floured shrimp through egg wash.
coat with panko crumbs,set aside.
heat oil in fry pan over medium high heat until a popcorn kernal pops.
add half of shrimp to oil,cook to golden brown both sides (3-4 min.).
remove and add second half of shrimp and repeat.