Hamburger pattie surrounding a slab of uncooked onion. Oh, by the way, the onion will cook inside the burger, mellowing the flavor of the onion and keeping the burger moist. Each pattie is about 1/4 pound of meat surrounding a 2 inch diameter 1/4 inch thick slab of onion. Even my kids love these.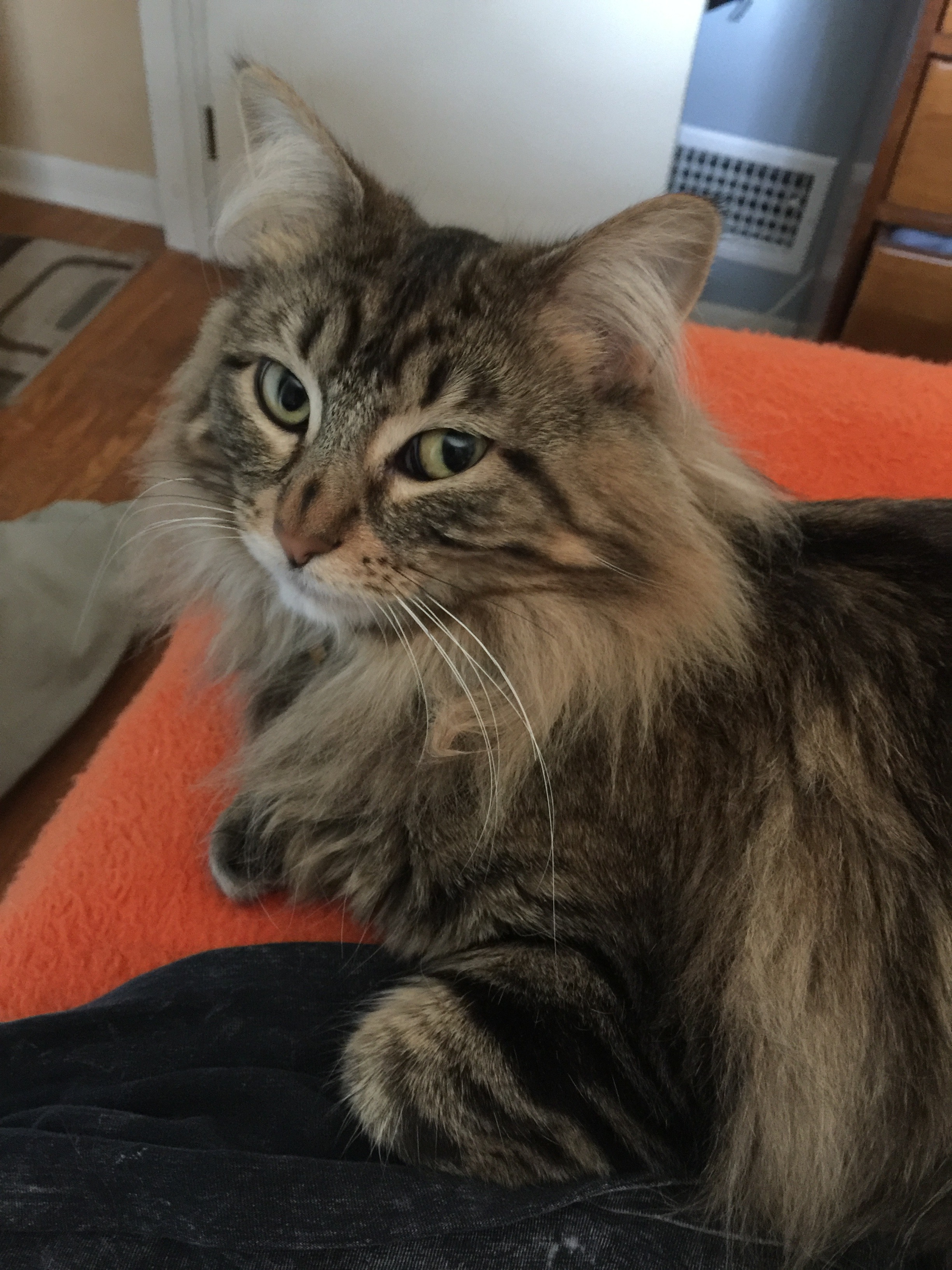 Glad you posted this. Wanted to do it myself today, and just wanted some reassurance that the raw onion inside would work. I used a Vidalia...
2

lbs ground beef (or venison, or other wild game)

2

onions (enough for 8 slabs of onions)
split the burger into 8 parts.
make into balls.
flatten half of ball and place onion inside.
cover onion with other half.
cook on grill (or in pan) to desired doneness.