Old Fashioned Peach & Blueberry Cobbler
Great fruit combination! Serve with a dollop of whipped cream or ice cream if you like. Great plain, too.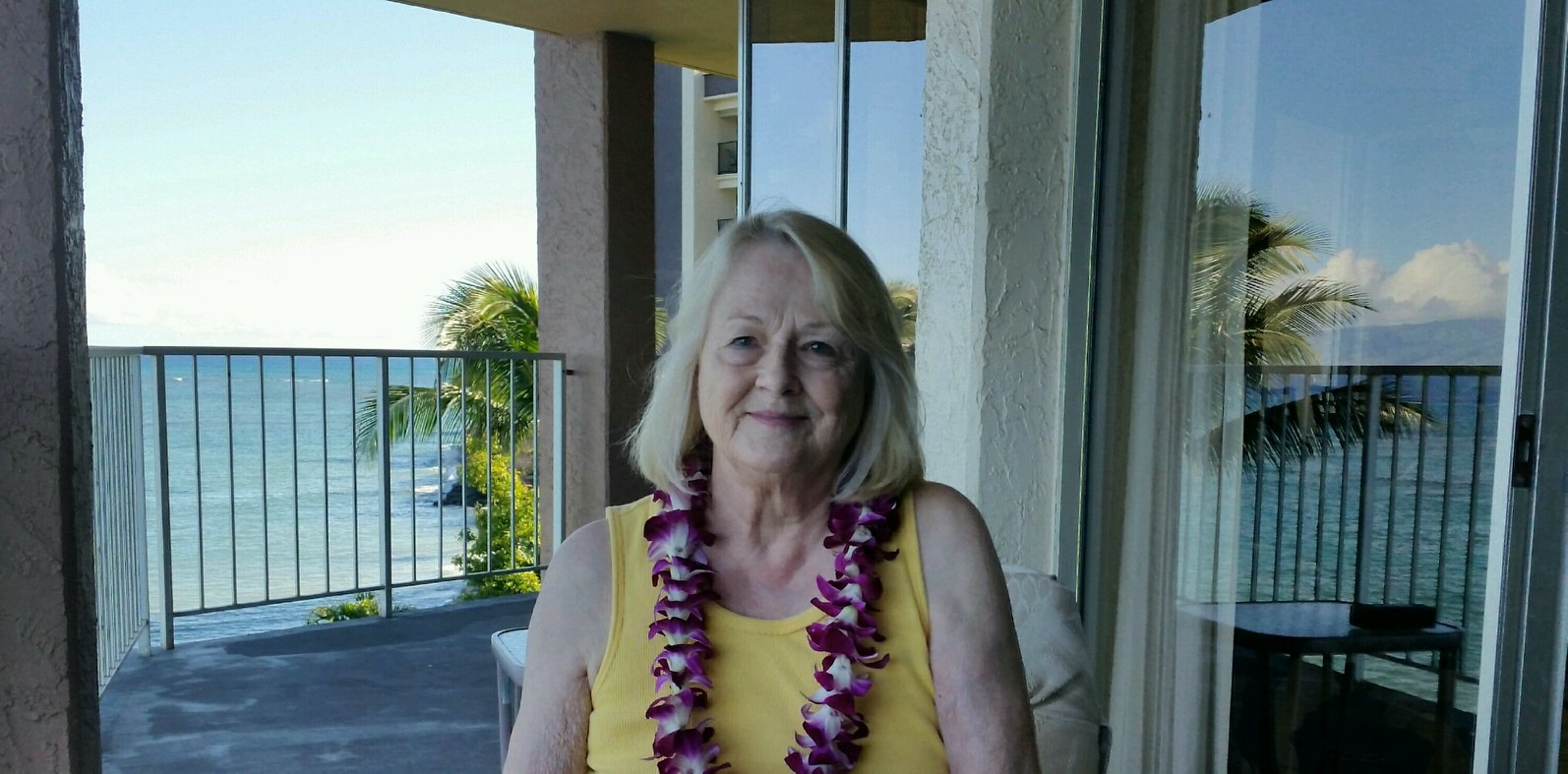 This is a very good cobbler recipe, and the colors together were so lovely. I was intrigued by the brown sugar instead of white sugar. The sugar gave it a suprisingly good taste. I didn't change anything in this recipe. I used frozen peaches (no sugar added), and the sweetness was just right for my taste. Thanks for sharing this great recipe. I will definately make it again.
In a large saucepan, combine brown sugar and cornstrch; stir in peaches and cinnamon.
Cook& stir over med heat until mixture boils and thickens.
Stir in blueberries.
Cover and set aside.
Stir together flour, sugar, baking powder and salt.
With a pastry blender, cut in butter until mixture resembles cornmeal.
Add milk and vanilla; mix lightly with fork until just combined.
Bring fruit mixture to a boil; pour into a 4-qt casserole.
Drop large spoonfuls of batter onto fruit mixture.
Bake at 375 for 25-30 minutes or until batter tests clean.