Oil Dressing Used at Church Dinners
Served at Church Dinners on the following: Chopped Cabbage, Peppers, Carrots. This came from 100 Years Of Oakwood Cooking. I haven't tried this, just posting for safe keeping.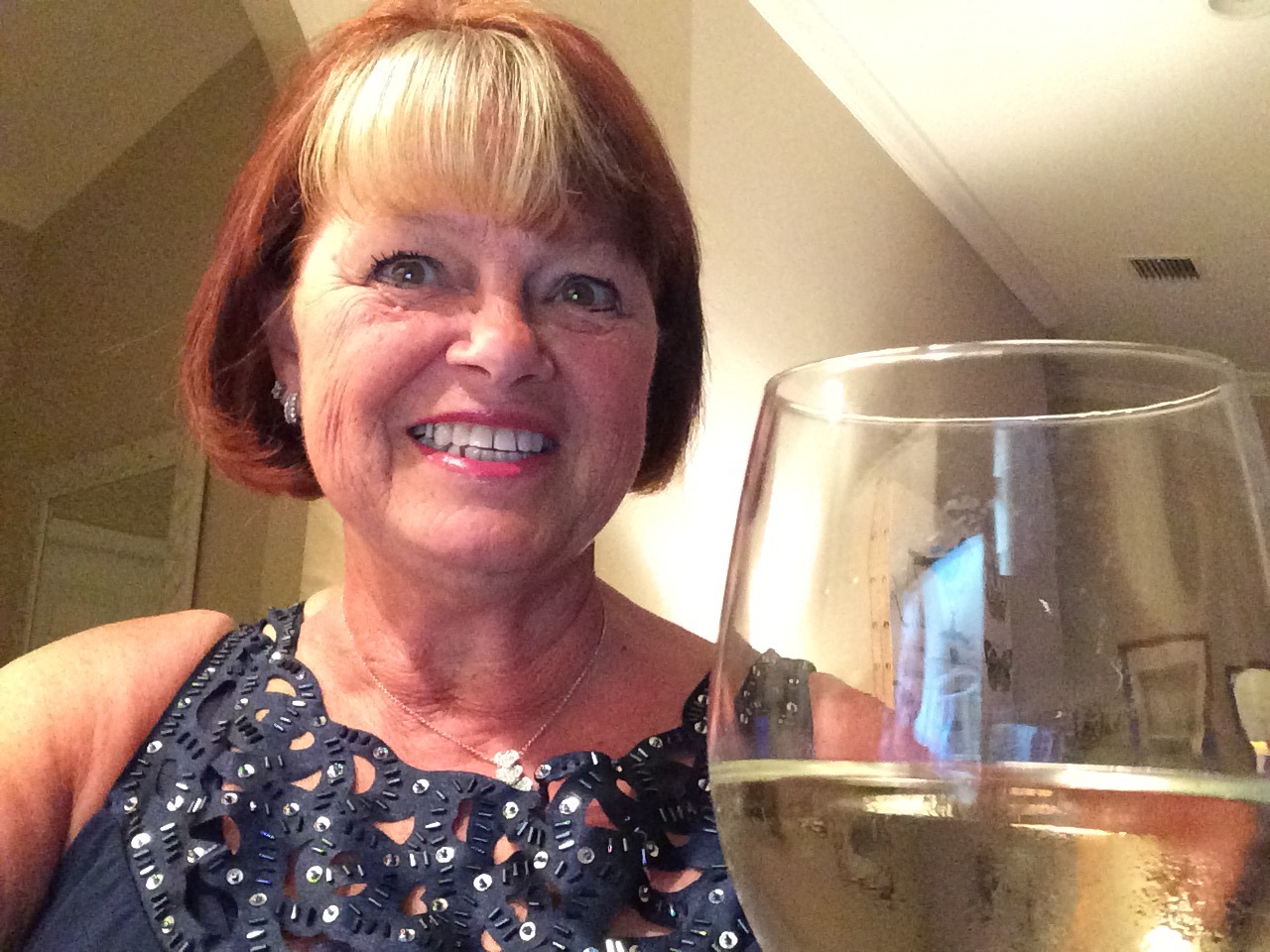 I have been using this salad dressing at my last few dinner parties, and the guests actually take the leftovers home!!! I add a few of my own twists, like rice wine vinegar, grated garlic clove and fresh slivered basil leaves, but the basic recipe is excellent on all lettuce salads. Next step is to try it on pasta salads, and I'm pretty sure it will be great on that too.