No Puree Cauliflower Soup
Parsley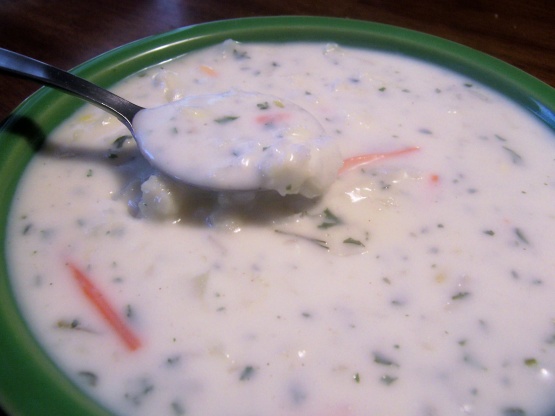 I searched for a cauliflower soup recipe with no potatoes, and didn't call for any of the soup to be pureed. Since I couldn't find one online or through the recipe request, I put some together and came up with this recipe. It is the perfect side to any sandwich. Toss in some cooked, cubed ham, and you have a wonderful main dish!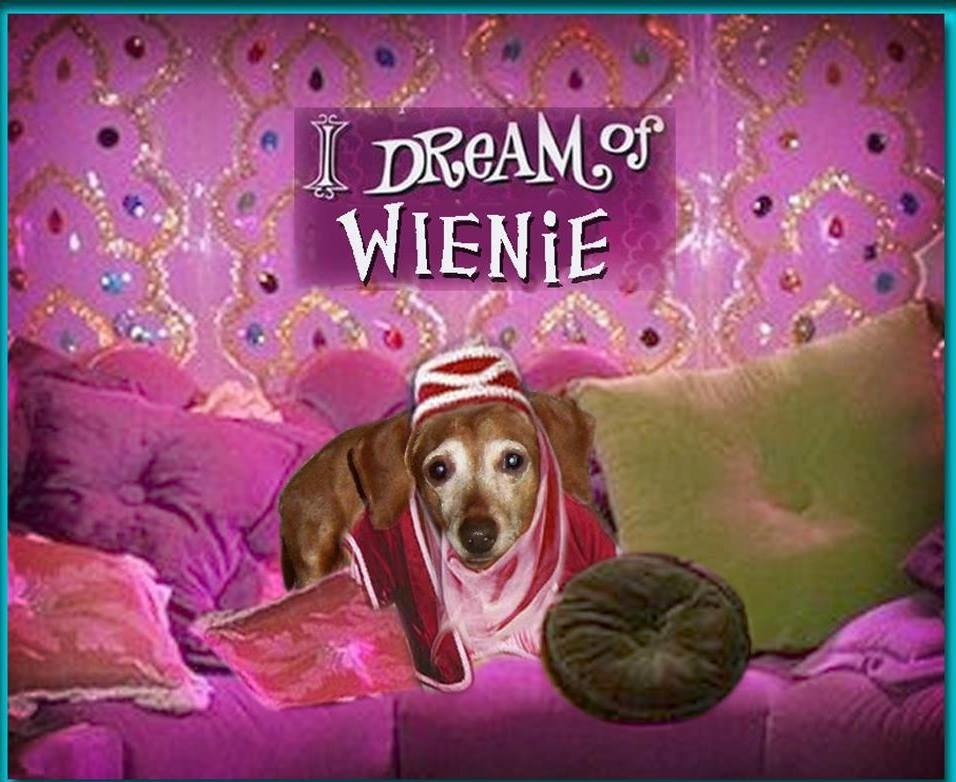 Very nice flavor and texture; quite different and heartier than the pureed versions of creamy cauliflower soup. I used fresh cauliflower instead of frozen. I used fat free half and half and ff milk. The soup was still very thick and creamy. This will become one of my regulars! Thanx for sharing.
Cook cauliflower according to package directions, drain and chop into small pieces.
In a dutch oven, saute onions and carrots in oil until tender.
Stir in cauliflower, corn, and parsley.
Add chicken broth. Bring to a boil. Reduce heat and simmer 5 to 10 minutes.
In a saucepan over medium heat, melt butter. Whisk in flour. Gradually add milk and half and half. Cook, stirring continously until thickened. Do not allow to boil.
Carefully stir thickened mixture into chicken broth and vegetables in Dutch oven.
Add salt and pepper, then adjust seasonings to taste.