Nicoise Salad With Grilled Tuna
This is our family's favorite Nicoise salad. You can substitute canned tuna or grilled chicken for the grilled tuna. Change out the vegetables to suit your taste. The dressing is the best part – flavorful enough to stand up to the potatoes and tuna, without overwhelming the greens. I like to use a mix of lettuces in this salad – for flavor and appearance. Serving size is a generous plateful.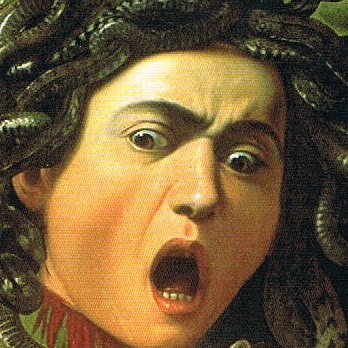 Loved it! I left out the potatoes since we're trying to eat low-carb and I used a pkg of tuna as opposed to grilling a tuna steak. I wish I could say I used produce out of my garden, but alas, it is too early in the season here in Iowa for that. I prepared double amounts so that I can have another salad for lunch tomorrow. I thought the dressing was very flavorful and didn't overpower any of the other ingredients. Thanks for a great summer recipe!
226.79-283.49

g tuna
lemon juice, and

946.36

ml lettuce, your choice

4

green onions, chopped

226.79

g small red potatoes, quartered

113.39

g green beans, cut in 2 lengths

2

hardboiled egg, sliced

236.59

ml cherry tomatoes, quartered

1

avocado, sliced

59.14

ml olive, halved or left whole (optional)

Dressing

78.07-118.29

ml olive oil

59.14

ml balsamic vinegar

14.79

ml finely chopped herbs, your choice. Parsley and chives are good

7.39

ml seasoning salt

4.92

ml seasoned pepper

4.92

ml garlic powder

29.58

ml grated parmesan cheese

29.58

ml water
Brush tuna with lemon, olive oil, and pepper. Grill to desired degree of doneness. Set aside.
Thoroughly combine dressing ingredients. Set aside. (We usually have a little dressing leftover).
Heat water to boiling. Cook potatoes until tender, cool in iced water until room temperature. Remove, and pat dry. Cook green beans until crisp-tender, cool in iced water. Remove and pat dry.
Toss salad greens and onion together. Drizzle with dressing, toss, and divide between two plates. Divide tuna between plates, and center on lettuce.
Toss potatoes with 1-1/2 T. dressing, divide between the plates. Toss green beans with 1/2 T. dressing, and divide between the plates. Divide remaining vegetables and eggs between the plates, arranging attractively. Drizzle with dressing and serve.