Nancy's Spinach Sausage Soup
My friend made this soup for me and I make it all the time now.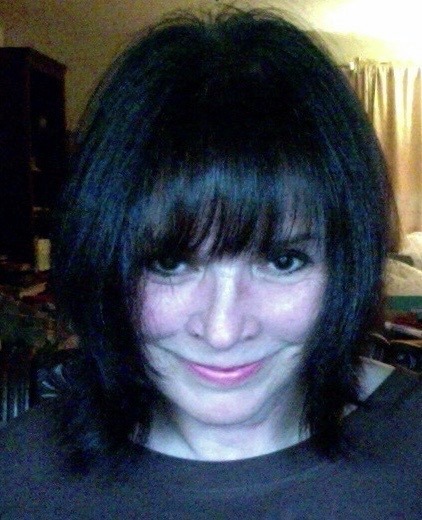 Truly delicious! I halved all the ingredients, except I used 4 cups of low-sodium chicken broth. I also added in some diced celery (with leaves). Other than that, I made this exactly as posting, just topping it off with a little parmesan cheese. You are right - no other seasonings are needed, as the sausage (hot and sweet) impart such flavor. Thanks for sharing this keeper!
I make my own broth from powder from the bulk food store. Add 12 cups in a large pot, add chopped carrots and peppers, or so. Chop spinach small. I take the casing of the sausages off and take small pieces and make small balls. Drop them in the soup. Put it on simmer for about 1 hour. No need for salt and pepper. The spices from the sausages goes in everything in the soup.
It would not let me put 12 cups broth or 1 bag spinach. Or 1 cup orso[ pasta].