Nana made this for holiday dinners. It is very easy to do and my boys argue on who has had the most. Simple to do.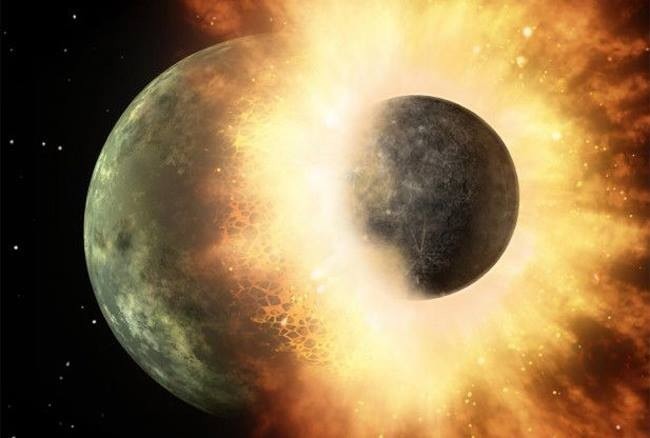 Top Review by 2Bleu
This is a super easy, super buttery recipe. Usually Buddha does all our baking, but being the 'butterholic' that I am, I just had to try my luck at it with this recipe. I too, had to knead the bread well rather than 'stir until blended' but really didn't see it as a problem. I used buttermilk instead of regular milk and what I got was a wonderful ring of sweet and buttery bread slices! This recipe is wonderful because you can have fresh rolls with the butter already in them and you no longer have to let your meal get cold while you butter your bread. :) This would be great bread for breakfast (with jam on it, yummy) or dinner with a nice soup, stew, steak, or just about anything. Tell your Nana a little Birdie from Chattanooga says "Thank You!"
Melt 1/2 cup butter and add to milk.
Stir in sugar, salt and yeast until dissolved.
Place flour in large bowl.
Make a well and pour in liquid.
Stir until blended.
Cover and let rise until doubled, 1 hour or longer.
Turn dough on floured surface and roll until 1/4 inch thick.
Cut into 3 inch squares.
Dip each square in remaining melted butter.
Layer squares in 10-inch tube pan.
Let rise until doubled.
Bake 30-40 minutes at 350°F.