My Very Own Old-Fashioned Peanut Butter Cookies
Sonya01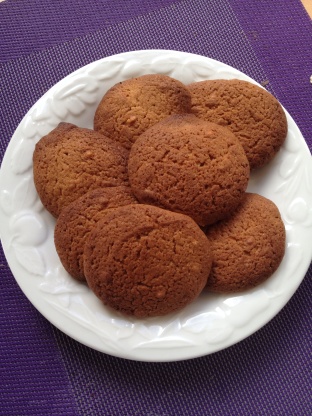 These are simple, unpretentious and my tried and true peanut butter cookies that I've been making from the beginning of time. They easy and lickety-split they're done before you know it.
Preheat oven to 350-degrees-Fahrenheit.
Cream peanut butter and margarine. Add sugar and brown sugar. Add the rest of the ingredients.
Drop teaspoonfuls on cookie sheet. Flatten with floured fork.
Bake 8 - 10 minutes until done.