Recipe from an old magazine article and is from the Cramond Inn, near Edinburgh, Scotland, an ancient inn built in 1670.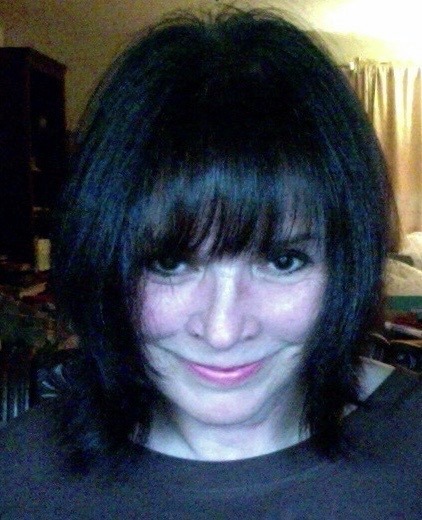 I made this exactly as posted, except I ended up using a combination of littleneck clams and PEI mussels. I enjoyed this, but I found it to be lacking somewhat in flavor, despite all the wonderful ingredients. The broth just wasn't very rich. I think the problem lies in the fact that there's too much water. I think about half the water would have been better. I love the ingredients, though (although I could probably do without the carrot, which I found unusual). Made for ZWT 8.
Scrub the mussels in several waters.
Fry onions and garlic in butter until golden.
Place mussels with the onion-garlic mixture on top into a large pot. Cover mussels with water just enough to cover.
Add wine, carrot and spices to pot. Cover and boil rapidly.
When the mussels open, they are done (throw out any that do not open).
Remove from pan, strain the bouillon and pour it over the mussels to serve.