Mushroom Soup With Halloumi Croutons
From monthly magazine Recipe+ Using vegetable stock makes this dish vegetarian.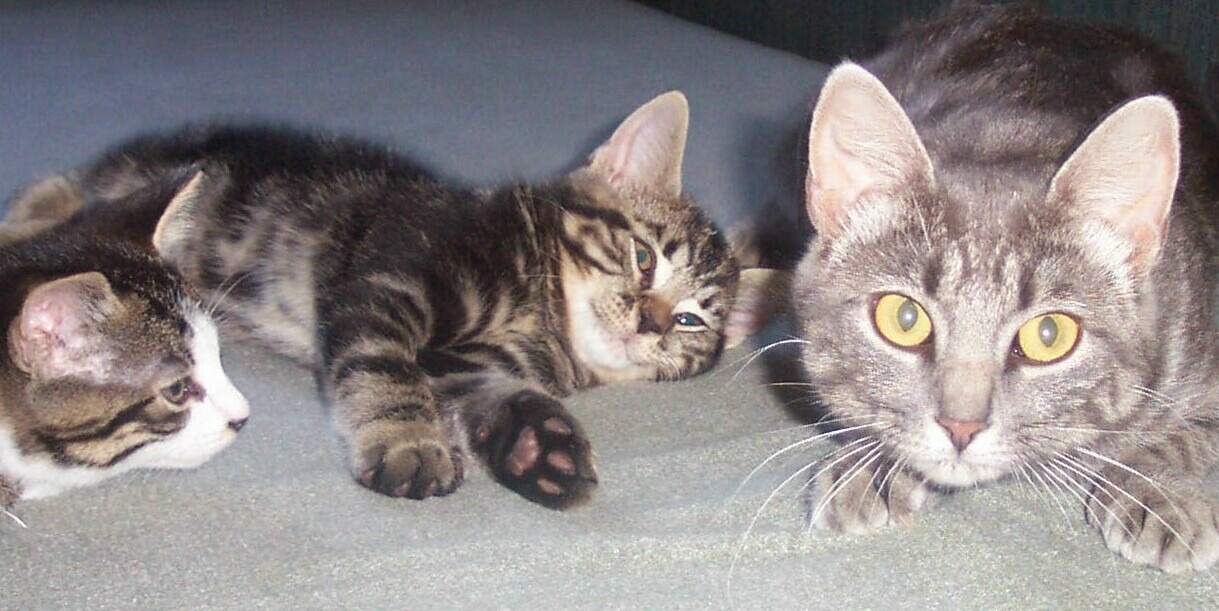 I really enjoyed this quick and easy to make soup. The halloumi cheese croutons and fried sage were the perfect accompaniments for the soup, adding additional flavor and texture. The soup was soft and subtle. I did add salt and pepper to bring out more of the mushroom flavor. Thanks for sharing this tasty recipe that I will make again and again.
Heat 1 tablespoon of the oil in a large saucepan over high heat, add mushrooms and cook for 5 minutes stirring until softened.
Transfer to a heatproof bowl.
Heat 1 tablespoon of the remaining oil in the same pan and add onion and garlic and cook and stir for 5 minutes or until softened.
Add the flour and cook for 1 minutes or until well combined and then add stock, 2 cups of water and 2/3 of the cooked mushrooms and bring to the boil and then reduce heat and simmer for 10-15 minutes or until vegetables are tender.
Meanwhile heat the remaining oil in a small frying pan over moderately high heat and add the halloumi and sage and cook and turn for 2-3 minutes or until the haloumi is golden and then drain on paper towels.
Blend soup in batches or use a stick blender, return to the pot if done in a blender and add the cream and stir and cook for a further 5 minutes over a low heat or until heated through.
Ladle soup into serving bowls and top with reserved mushrooms, sage and halloumi.