Mom's Best Dipping Sauce for Steamed Artichoke
This rich dipping sauce comes courtesy of my wonderful brother-in-law ... a very good cook! I had this at his house and blackmailed my sister into sneaking out the recipe to me. Worth it!!!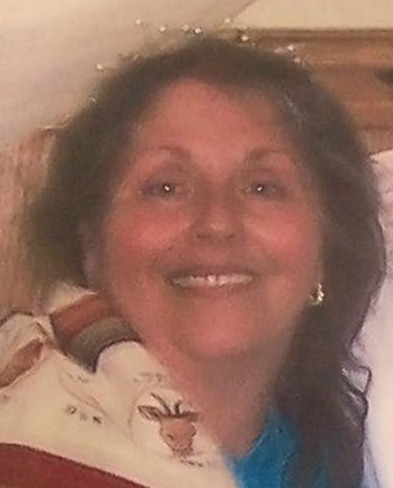 Awesome dip! DH and I did not talk at all during dinner (a sure sign that the food is good!) except for the occasional "mmm's" and "oh, this is good". As far as we're concerned, this is the only way to have artichokes now. I made it exactly as written except for the tarragon (I thought I had some but did not). It was wonderful. I cannot imagine how the tarragon could have made it any better! Thank you for posting!
Mix all ingredients together in a glass or ceramic bowl.
Cover tightly with plastic wrap.
Chill for at least one hour.