Bayhill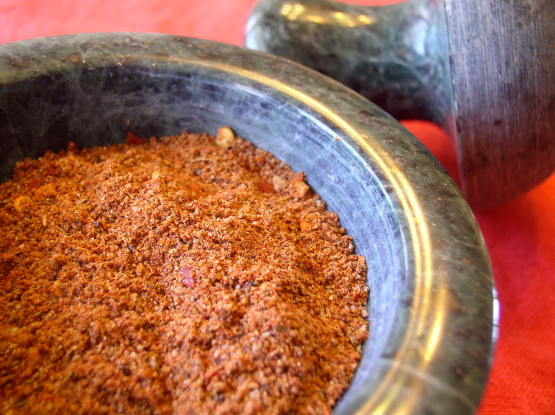 This season mix adds authentic flavor to Mexican dishes .Use for tacos, ground beef, potatoes or BBQ chicken. You can add it to salad dressing too!

Loved it!! I followed it exactly except for the salt...no salt in our diets. It was a great taste on chicken breasts. Will keep this one and use it again!
Mix together ingredients thoroughly in a bowl and store in a cool place in an airtight container.