Mexican Fried Beans with Onions and Garlic
This is a classic recipe. These beans are a great addition to any mexican meal. Cook your beans ahead of time.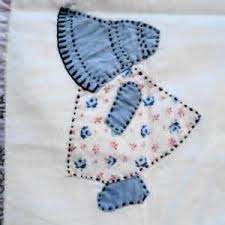 Excellent recipe and very authentic refried bean recipe. I have always like to season my pinto beans with onion and garlic, whether I made them from dried beans or used canned beans. And by the way bacon,lard or salt pork is a must for the right kind of flavor in this dish.
2

tablespoons vegetable oil or 2 tablespoons lard or 2 tablespoons bacon or 2 tablespoons chorizo drippings

1

medium white onion, chopped

4

cloves garlic, peeled and finely chopped

4

cups undrained seasoned cooked beans, slightly warm
salt, to taste
1⁄2 cup monterey jack cheese, shredded,for garnish
tortilla chips, for garnish
In a large well seasoned or nonstick skillet, heat the oil or pork fat over medium heat.
Add the onion and cook, stirring frequently, until deep golden, about 10 minutes.
Stir in the garlic, cook for a minute or so, then use a slotted spoon to scoop in about 1/4 of the beans, leaving most of the liquid behind.
With a bean or potato masher, or the back of a large spoon, mash the beans into a coarse puree.
Add another portion of the beans, mash them in, and continue until all the beans have been added and coarsely mashed.
Add about a cup of bean liquid or water and stir frequently over the heat until the beans are still a little soupier than you'd like to serve them (they'll thicken as they sit.) Taste and season with salt if needed.