Parsley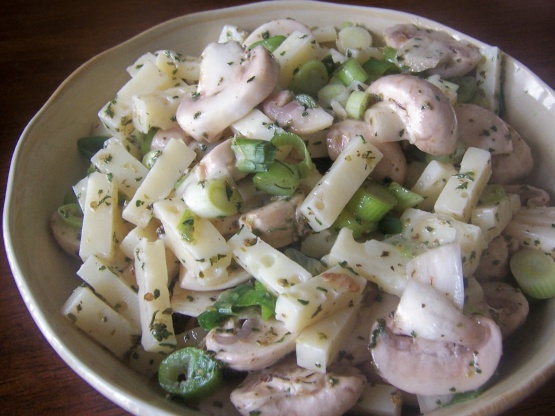 This recipe is awesome! It is actually better the next day. It's a great recipe to bring to any picnic or function! Unique side dish. This recipe is easy to cut in half or double. Enjoy!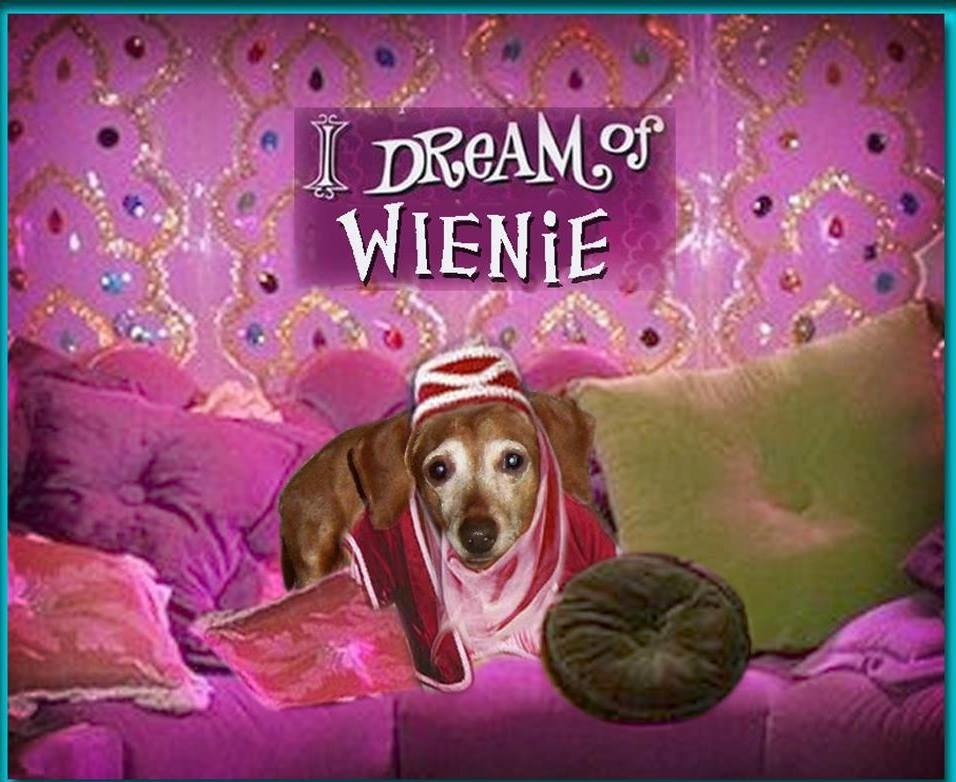 A delicious combination! It's different from other mushrooms salads. I diced my swiss cheese instead of shredding. I used red wine vinegar for the vinegar and added just a bit of sugar. Side dish? Heck, I can eat this by itself! Thanx for sharing this; it's a real keeper!
Mix all ingredients together in a large serving bowl! Keep refrigerated until ready to eat!