If you make this once, you'll be hooked! It really is good. The chicken and sauce, then the crunch of the noodles is a very good combination. I saute (or grill) chicken breasts for this.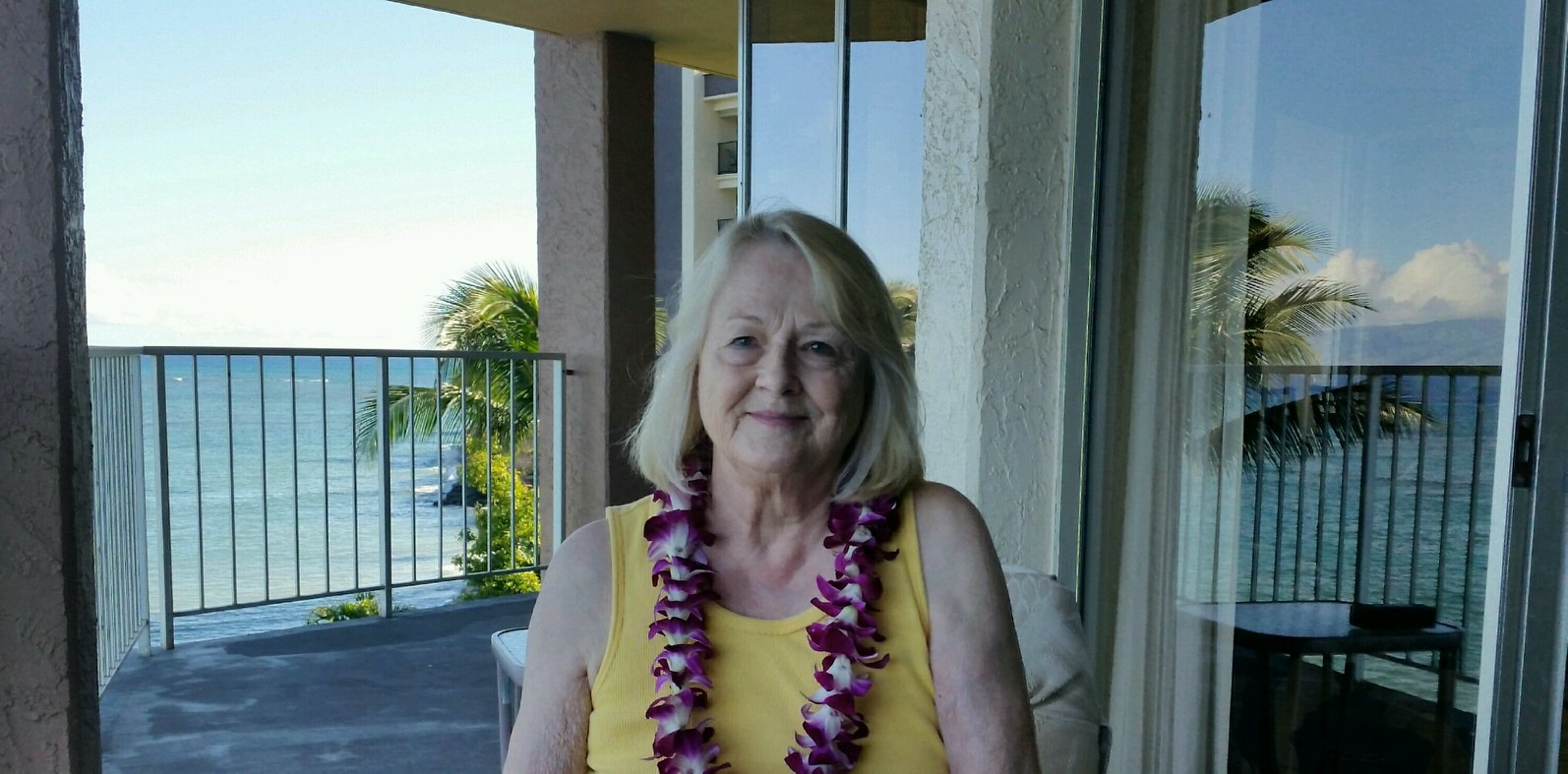 This was a fantastic luncheon salad. It was light and refreshing. It had visual appeal, it had nice contrasting ingredients...and best of all we loved it. I especially enjoyed the crunchy texture of the chow mein noodles. Thanks, Miss Nez for another wonderful dining experience.
In a large bowl, mix the first 11 ingredients.
Mix well and refrigerate until serving.
Spoon salad on lettuce lined plates.
Sprinkle with noodles.