Make Ahead Loaded Mashed Potatoes
When those make-ahead foods involve potatoes, cheese, & bacon I'm in love.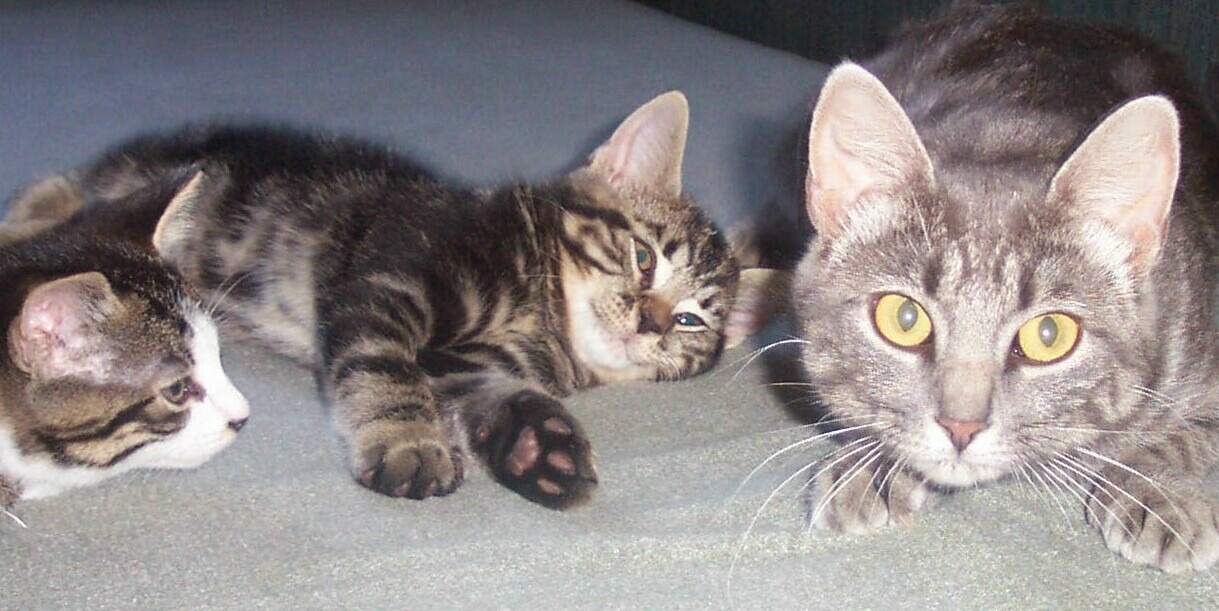 These were excellent potatoes aronsinvest. We really enjoyed this tasty dish. The flavor of the potatoes was wonderful and the cheese, green onions and bacon were the icing on the cake. Great flavor and textures. The potatoes were perfectly mashed and laced wtih great flavors. Nothing clashed, everything blended beautifully creating a memorable dish. Thanks so much for sharing this lovely recipe, which my picky dh & I will enjoy again and again. Made exactly as written for Spring Pac, 2012.
Cook the potatoes in a pot of boiling water until fork tender. Drain.
Beat the potatoes with the butter, milk, cooking creme (or cream cheese), sour cream, & spices until creamy.
Scoop the potatoes into a baking dish, and spread evenly. Sprinkle with the cheese, bacon, & green onions.
Cover & refrigerate up to 36 hours. Set it on the counter about 30 minutes prior to baking. When you are ready to eat, bake uncovered at 350 for 40 minutes.