Lynnie the K's GREATEST Chocolate Icing
Mom's best icing - we couldn't wait to lick the bowl! If she didn't get the cake frosted quick enough we could eat all of it!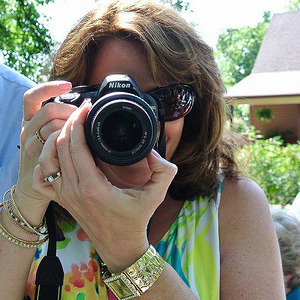 This is definitely the GREATEST chocolate icing I've ever had! 10 stars! Very easy to make and the taste if fantastic. I used about 3/4 of a 2 lb. bag but I like a stiff icing. Thanks so much for sharing this fantastic recipe!
Melt butter in pan- remove immediately and add cocoa.
Mix until smooth.
Add milk, powdered sugar, vanilla and salt.
Can add more powdered sugar to make thicker or more milk to make thinner depending on consistency desired.