Low Fat Blueberry Coffee Cake
sheepdoc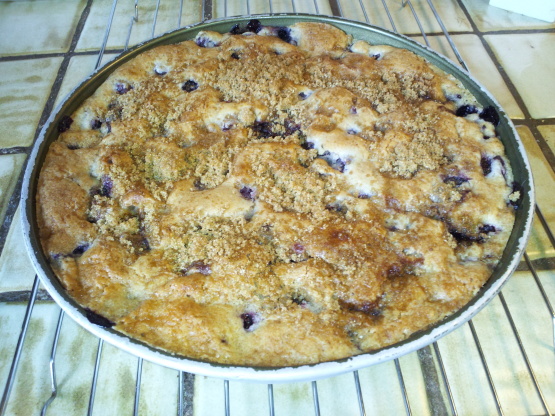 This is easy delicious and a great dessert or breakfast recipe. I originally got this from Cooking Light a long time ago. The Cooking Light staff voted this coffee cake as one of the top five recipes from their first 10 years.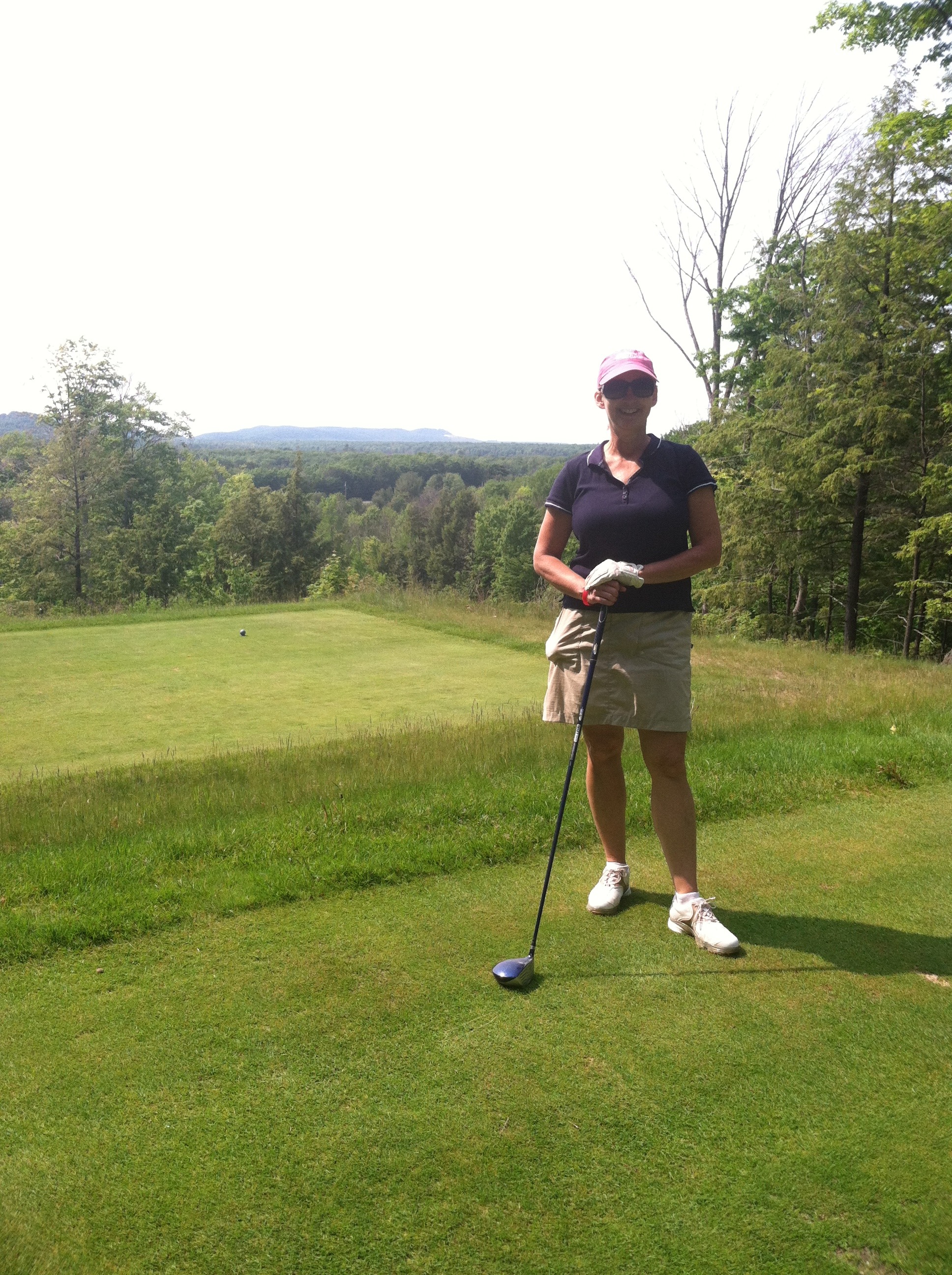 Excellent coffee cake! The consistnecy and flavor were perfect. I was worried because the batter was really thick, but it baked up beautifully. We also really loved the yummy topping. I used 1 1/2 C. frozen blueberries and thought it was plenty. Thank you! Made for the Spring 2014 Pick A Chef event.
Preheat oven to 350°F Spray 9-inch round cake pan with cooking spray. (
Beat margarine and cream cheese at medium speed of an electric mixer until creamy; gradually add 1 cup sugar, beating well. Add egg; beat well.
Combine flour, baking powder, and salt; stir into margarine mixture. Stir in vanilla; fold in berries (gently).
Pour batter into prepared pan.
Combine 2 tablespoons sugar and cinnamon; sprinkle over batter.
Bake at 350F for 50 minutes; cool on a wire rack.