This cheesecake is a little different. It uses instant lemon pudding mix. I think different flavors of pudding mix could be substituted. Let me know if you do.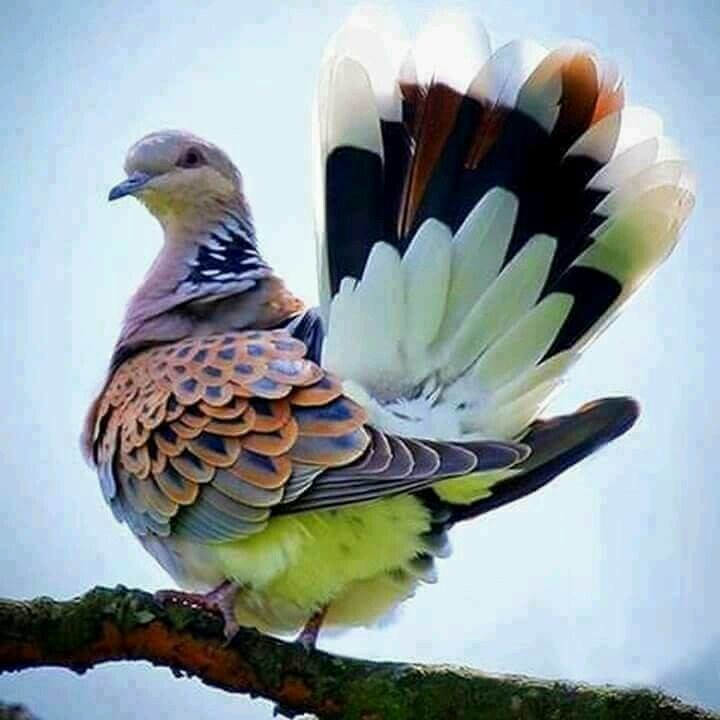 It was easy to make, a little on the expensive side . I baked for 1 1/4 hours at 325, worked okay. Creamy nice tasting, but as the recipe states Lemon Pudding Cheesecake, and that is what it tasted like lemon pudding, so all said and done, I prefer many other cakes to this one, to serve as a cheesecake.
Preheat oven to 325.
Mix crushed vanilla wafers, 1 tbsp.
sugar and melted butter.
Press into the bottom of a 9 inch spring form pan and bake 10 minutes.
Beat cream cheese, 3/4 cup sugar, flour and milk in a large bowl.
Add sour cream and min.
Add eggs one at a time.
Mix in dry pudding just until blended.
Bake one hour and 5-15 minutes until center of cheesecake is set.
Run a knive around the edge of the pan.
Let cool then refrigerate overnight.
Remove sides of pan.
Keep refrigerated.
(Blueberry pie filling sounds like a good topping but it is good plain).