A creamy topping on broiled fish.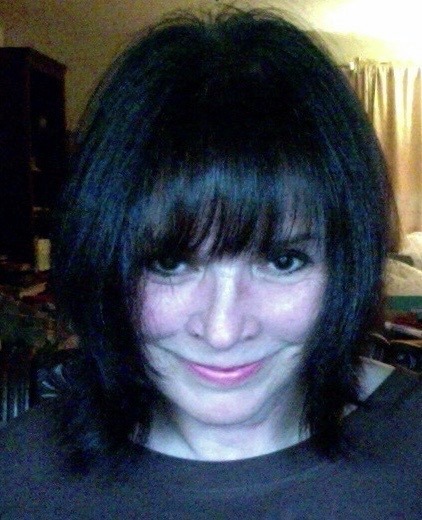 Honestly, I don't know how anything could be quicker or easier, and taste so delicious! Simple, simple, simple, but lots of flavor. Thanks for sharing this easy delight! Made for Fall PAC 2011.
preheat broiler with oven rack about 4 inches from source of heat.
spray 13x9 metal baking pan or broiler pan with cooking spray.
pat tilapia dry with paper towels.
transfer tilapia to pan.
spray tilapia with cooking spray.
drizzle tilapia with 2 teaspoons fresh lemon juice.
broil tilapia 5 to 6 minutes or until tilapia turns opaque throughout.
mix ingredients for topping in small bowl and spread evenly over tilapia.
broil for 2-3 minutes more or until sauce puffs and turns golden brown.