Lemon-Macadamia Shortbread Bars
This updated lemon bar, with its zingy lemon filling, is a favorite. The shortbread base is enhanced with buttery macadamia nuts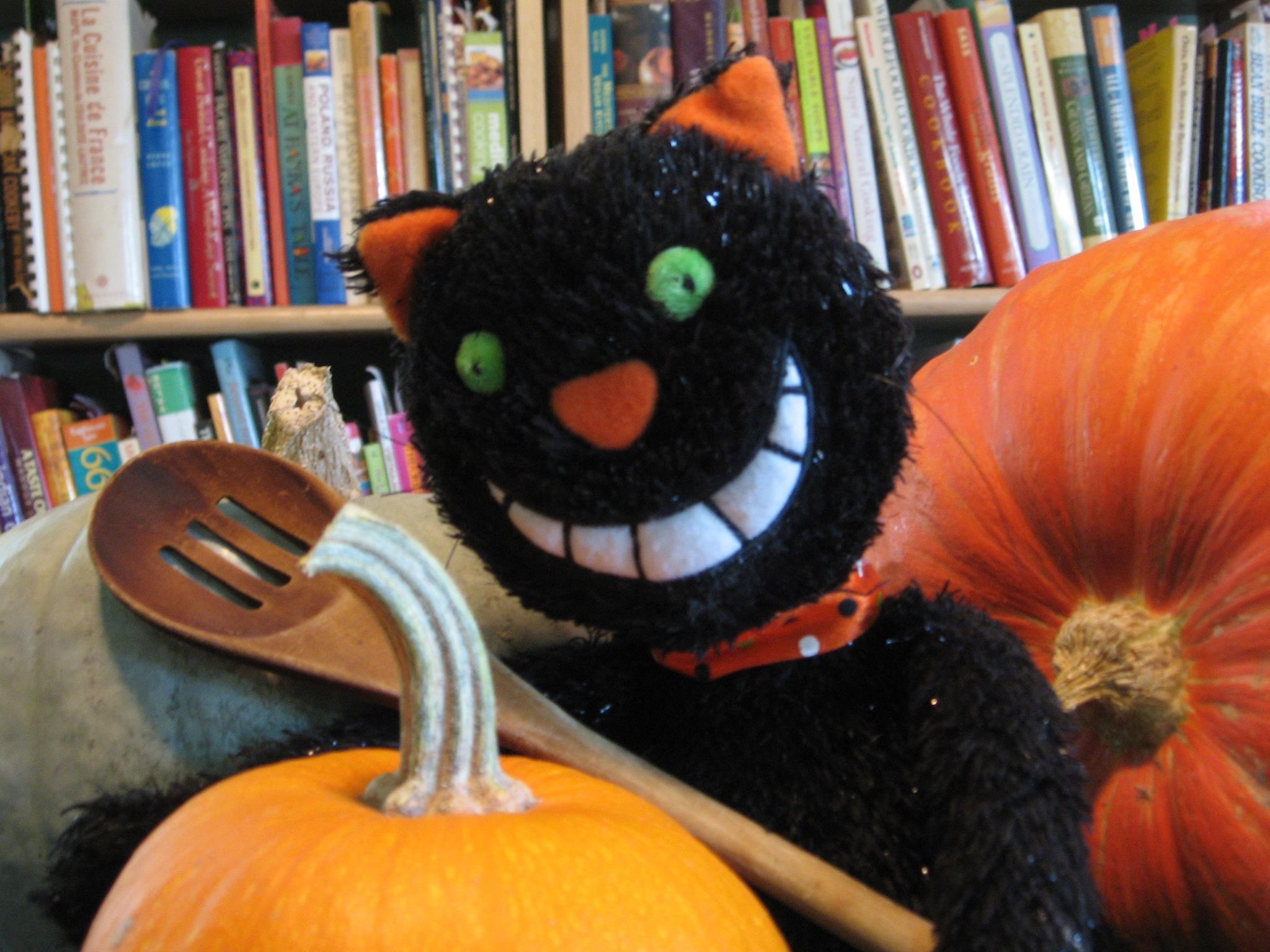 The crust on this was GREAT and THICK. The lemon filling was more of a thin spread on the crust...it didn't firm up like most lemon bars. I was able to cut it into squares but half of the filling stuck to the knife which made them very messy. I used a blender and mixer for step 2. Made for Maynia Tag.
Heat oven to 350°F Line 13x9-inch pan with foil so that foil hangs over edges. Cut 13x9-inch piece of parchment paper; place over foil in bottom of pan.
Place 1 cup macadamia nuts and 3/4 cup sugar in food processor; pulse until nuts are finely ground. Add flour, butter and lemon peel; pulse until mixture is blended (dough will not form). Spread mixture in pan; press evenly to form crust. Prick dough all over with fork. Bake 20 to 25 minutes or until pale brown. Cool completely.
In heavy medium saucepan, whisk together egg yolks and 6 tablespoons sugar; whisk in lemon juice. Cook over medium heat 4 to 5 minutes or until thickened and temperature reaches 160°F Remove from heat; whisk in 1/4 cup butter and 1 teaspoon lemon peel. Place in small bowl; press plastic wrap directly on surface. Cool to room temperature; spread over crust. Sprinkle with 1/4 cup macadamia nuts. Refrigerate 1 hour or until firm.
Remove bars by lifting foil ends. Slide bars with parchment paper liner onto cutting board. Cut into 36 pieces. Store in refrigerator.