This recipe was sent to me by Vita-Mix. It makes a super refreshing summer time drink.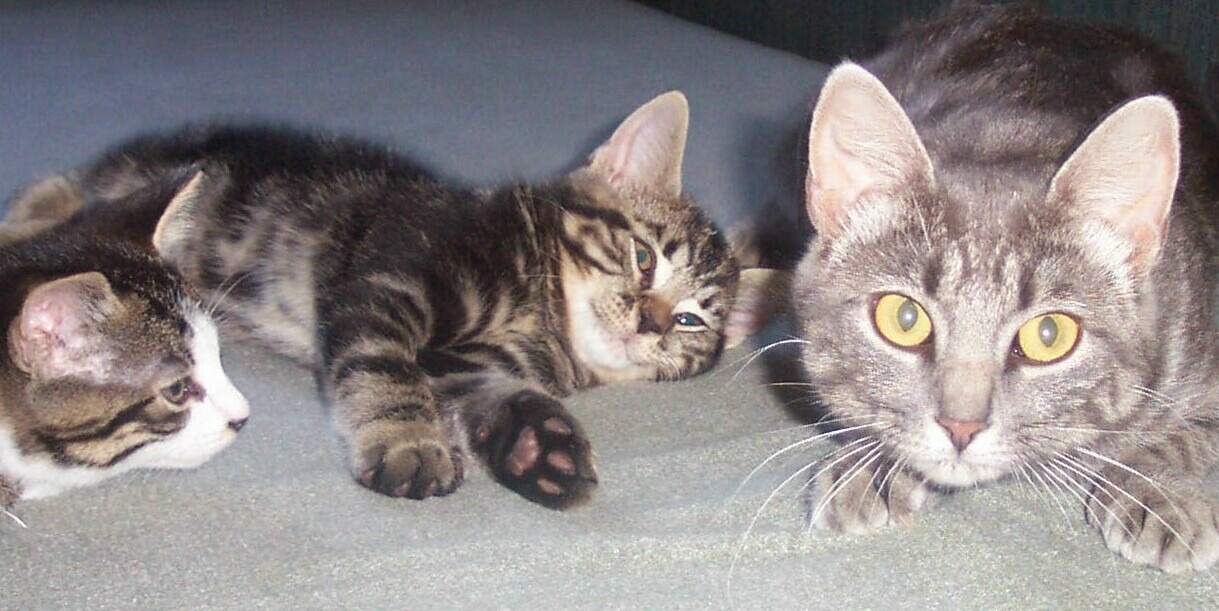 I really enjoyed this refreshing citrus herbal lemonade Paula. It was simply delicious, raw, fresh, sparkling with flavor. I used sugar and fresh thai basil, what a treat. Thank you so much for sharing this treasure, I will be making this often, into my keeper box this goes. :)
Place all the ingredients in the Vita-Mix container or a heavy duty blender.
Slowly increase speed to high and process until smooth.
Serve immediately.