Ambervim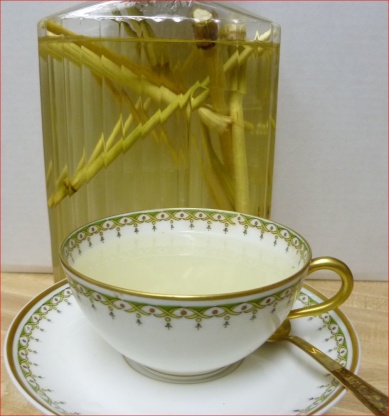 For a variation, try this with a little chopped ginger root.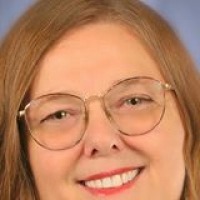 Nice delicate flavor to this tea. I am lazy so I did not thinly slice the lemongrass. Instead I crushed it and got out some aggression. Added a bit of ginger. Used hot water. I am enjoying some this evening and will refrigerate the rest in the morning.
Place the lemon grass and sugar in a teapot. Boil the water and pour into the teapot. Let the tea steep for at least 10 minutes. Pour the tea through a strainer and into teacups.