Lemon Garlic Chicken Thighs
Bergy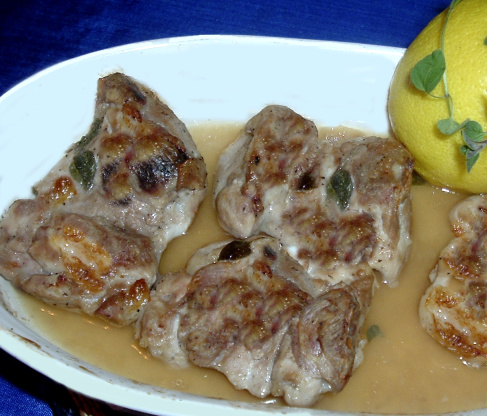 I really enjoyed this chicken,very simple and flavorful.By-Ellen Lawson Ferlazzo

The smell is mouthwatering. Unfortunately the spices don't seem to penetrate the chicken. Next time I'll thicken up the cookingsauce/marinade so it can be used as a sauce at the table, now it was too thin. Well worth making and good to play around with.
Soak the chicken pieces in salted water for 20 minutes (or just rinse if you're in a hurry), then pat the pieces dry and lay them in a baking dish. They should be a bit crowded, touching each other.
Mix up the rest of the ingredients and pour over the chicken, then let stand for 20 minutes. Bake at 400 degrees for 45 minutes or until until done.