Lemon Chicken With Honey and Saffron, Elegant and Good!
This is a lovely chicken dish with great flavor for a nice change of pace. Cooks Note: To toast sesame seeds, heat a medium-size skillet without oil over medium heat. Add sesame seeds and cook them, stirring, until golden and fragrant, about 1 1/2 minutes. Be careful not to burn them. Remove sesame seeds from pan, and allow to cool. Adapted from "The New Spanish Table'' by Anya von Bremzen. Please note: this is an adopted recipe and I hope to make it soonest. If you make it before I do, I would appreciate feedback, Thanks ! ZWT REGION: Spain.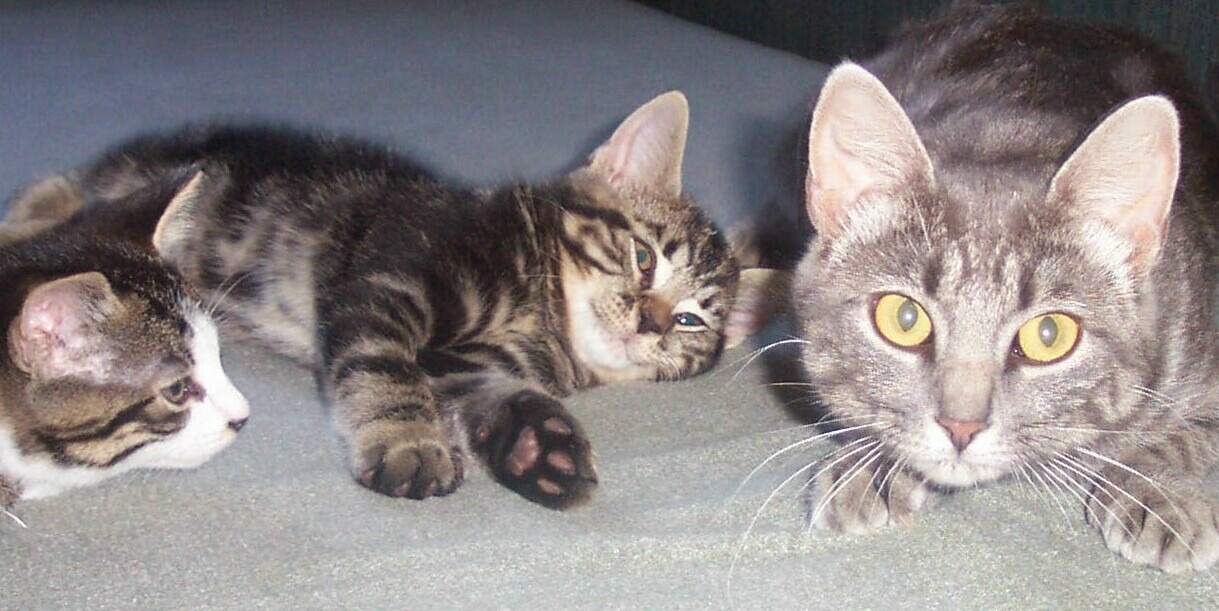 This was a wonderful dish Kiwidutch. I used chicken breasts and they were moist. tender and juciy. The sauce was out of this world, slightly sweet, spicy, citrusy, tangy and delicious. Not to forget the onions which captured and held the flavour of the chicken and sauce perfectly. Thank you so much for sharing.
Quarter chicken, removing backbone. Rinse, pat dry and trim off excess fat.
Place chicken in an earthenware cazuela that will hold it in one layer, or in an enamel or glass baking dish. Rub chicken all over with salt, cumin, ginger and coriander. Let stand for 15 minutes.
Place lemon juice, 5 teaspoons honey and saffron in a small bowl and whisk to mix. Pour mixture over chicken. Prick chicken all over with tines of a fork, cover it with plastic wrap, and refrigerate for 2 to 6 hours, turning several times. Let chicken come to room temperature before cooking.
Preheat oven to 400 degrees.
Transfer chicken to a bowl, then scatter onion in cazuela. Place chicken on top of onion and brush it with remaining 1 teaspoon honey and olive oil.
Bake chicken for 20 minutes. Reduce oven temperature to 350 degrees and continue baking chicken until it is cooked through, 30 to 40 minutes longer. (To avoid overcooking the breast halves, remove them after 30 minutes.).
Stir in sesame seeds, return breast halves to cazuela and bake for 5 minutes longer. Serve chicken straight from the cazuela.