Lemon Basil Noodles and Veggies
fomr eatbetteramerica.com I use Barilla PLUS pasta. I like it best with spaghetti or fettucine noodles, but really any will do. I also like these better with the heartier whole wheat pasta. 20 minutes preptime is time to boil pasta. I also leave out what veggies I don't care for (zuchini). So feel free to add what you like!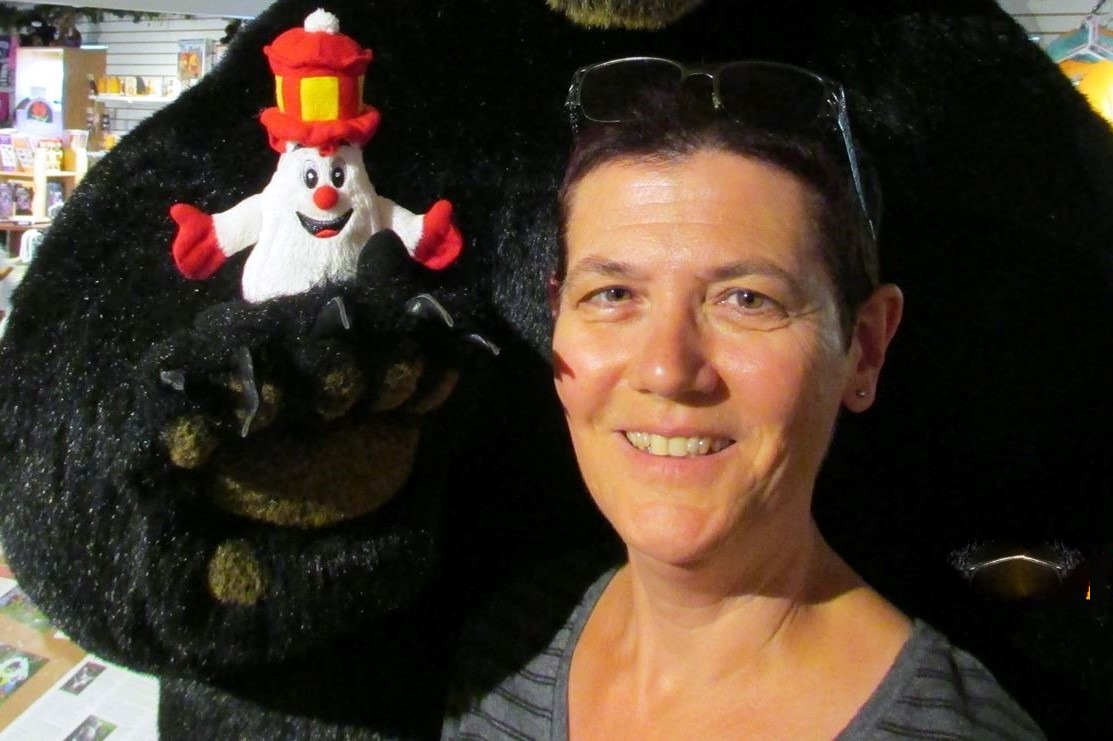 I'm sorry Sarah, but I believe eatbetteramerica.com needs to rework this recipe a little. Although it tasted ok, it lacked flavour. If I were to make this again, I would add fresh basil in place of the dried. Perhaps that would have given it a little more taste. Made for Everyday Holiday Tag. ;)
In 12-inch skillet, cook broccoli, cauliflower, onion, lemon peel and 1/2 cup of the broth over medium heat 7 to 10 minutes, stirring frequently, until cauliflower is crisp-tender.
Stir in remaining 1/2 cup broth and ingredients. Cook about 5 minutes, stirring frequently, until vegetables are tender.