Lemon and Parmesan Crusted Salmon
I want to share with you one of our favorite foods: this excellent Salmon recipe. Hope you enjoy it as we do.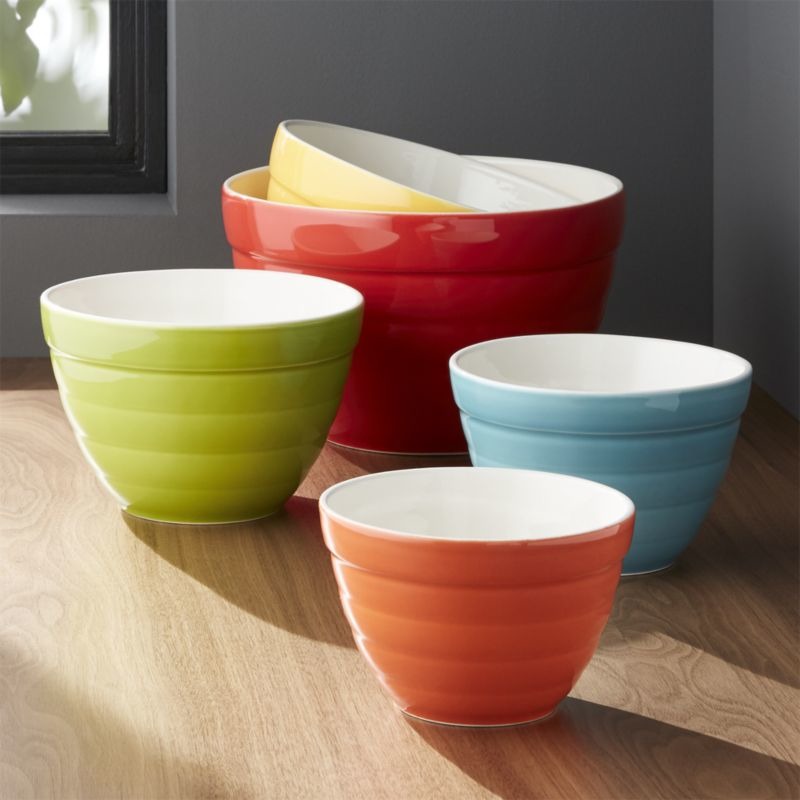 This is a keeper! It's simple, delicious, and has a lot of flavor. I used the Italian seasoned breadcrumbs, so I skipped the dried thyme. FYI - I cut this recipe down for 3 fillets, and had an excess of topping mixture after putting a good amount on. We will have this again!
Heat oven to 375ºF. Spray shallow baking pan with cooking spray.
Pat salmon dry with paper towel. Place salmon skin side down in pan; brush with 1 tablespoon of the butter and sprinkle with garlic salt.
Mix bread crumbs, Parmesan cheese, green onions, lemon peel and thyme in small bowl. Stir in remaining 1 tablespoon butter. Press bread crumb mixture evenly on salmon fillets.
Bake uncovered 15 to 25 minutes or until salmon flakes easily with fork. Serve immediately in a bed of cooked spinach, rice or pasta.