Parsley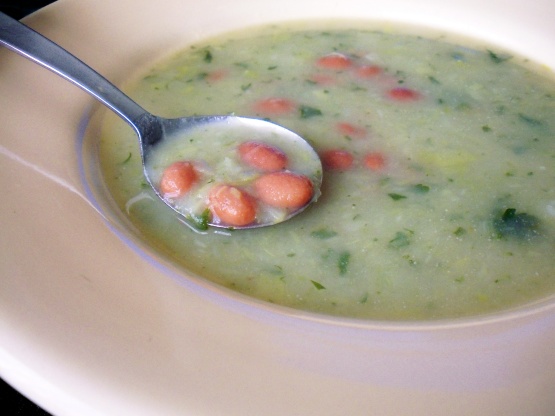 A complete meal in a bowl - this soup is an ideal dish to keep out the cold on a chilly day.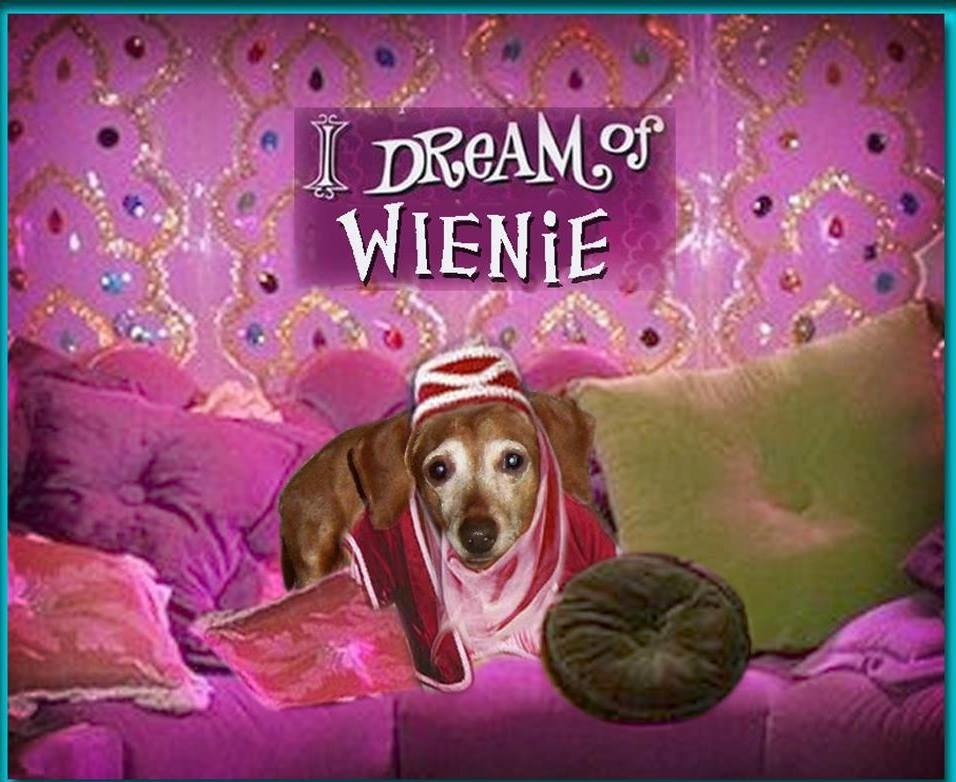 This is a nice, light yet filling soup. I used pink beans because I didn't have the borlotti variety. The flavor was good, but I wasn't totally thrilled with the texture. I think I'd prefer it to be either thicker and/or chunkier. Next time I make this, I'm only going to puree a little less than half before I add the beans. I think that would do it. Thanx for sharing!
Heat the oil in a large, heavy-based saucepan. Sauté the garlic and leeks for 4-5 minutes until starting to soften but not colour.
Add the potato and vegetable stock, stir and bring to the boil. Reduce the heat, cover and simmer for 15-20 minutes until the vegetables are tender. Purée to a smooth consistency using an electric hand blender or food processor. Stir in the beans and half of the parsley and allow to heat through.
Serve the soup in deep bowls with a pinch of parsley on top.