A wonderful recipe for wedding cake. Great for the teir cakes. Very simple, and easy.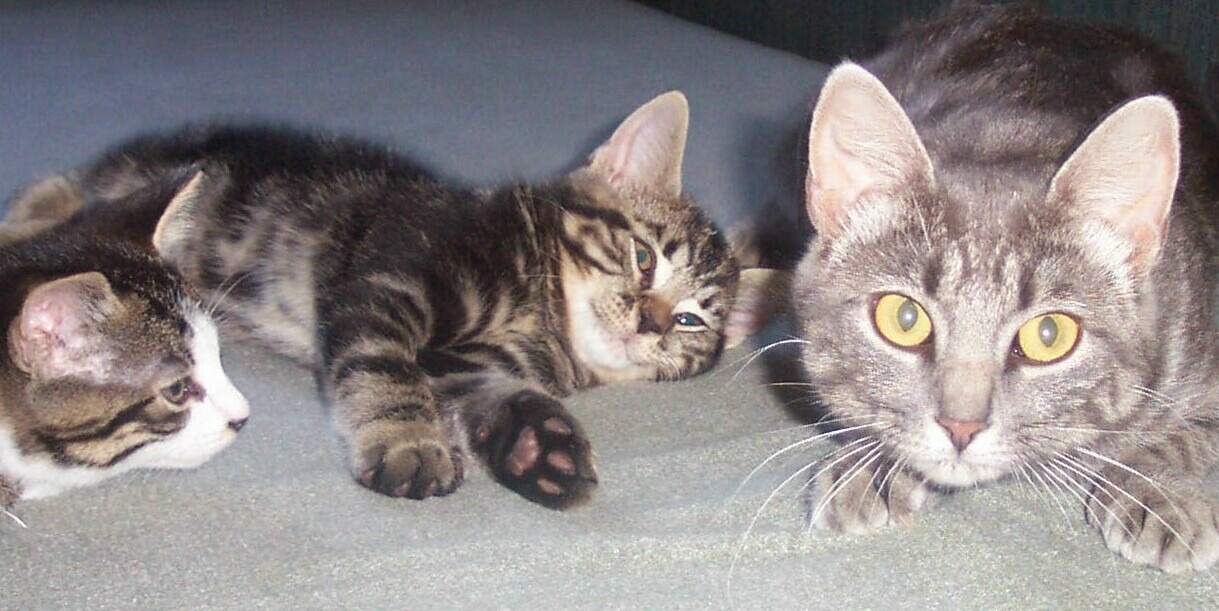 This was a lovely moist light tasting chocolate cake. I made the batter into 6 small cakes instead of a layer cake. They turned out great, then I drizzled a ganache frosting overtop. They were very pretty and very tasty. Thanks so much for sharing another wonderful cake recipe.
Preheat oven to 350'f.
Mix the first 7 ingredients until well mixed.
Combine 2nd mixture with out mixing. Pour into first mixture one egg at a time and mix for 2 minutes after each egg.
Bake for 25 - 30 minute or until test sitck comes out clean.