COOKGIRl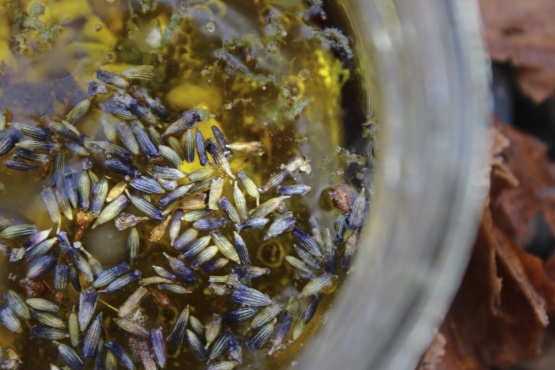 Pour this on a fresh picked bed of baby greens like arugula. Top with some rich creamy cheese like a warmed blue. Then top it with some toasted pine nuts! Yummy!!

So simple but the flavors are so interesting. My dressing came out much darker than the photo, sort of a purple color which looked so great over greens. We had it with our side salads tonight but I plan on using the left overs to drizzle over some bruschetta I'm making tomorrow. A real keeper. Thanks for sharing!
Blend all ingredients together in a blender.