Kofta Mishmisheya (Lamb Meatballs in Apricot Sauce)
This is a recipe I have not yet tried. but it is from "The Book of Jewish Food" by Claudia Roden, and every single recipe I have made from that book so far has been a winner! This recipe originates in Iraq, and appeared originally in a 13th century Baghdad cookbook.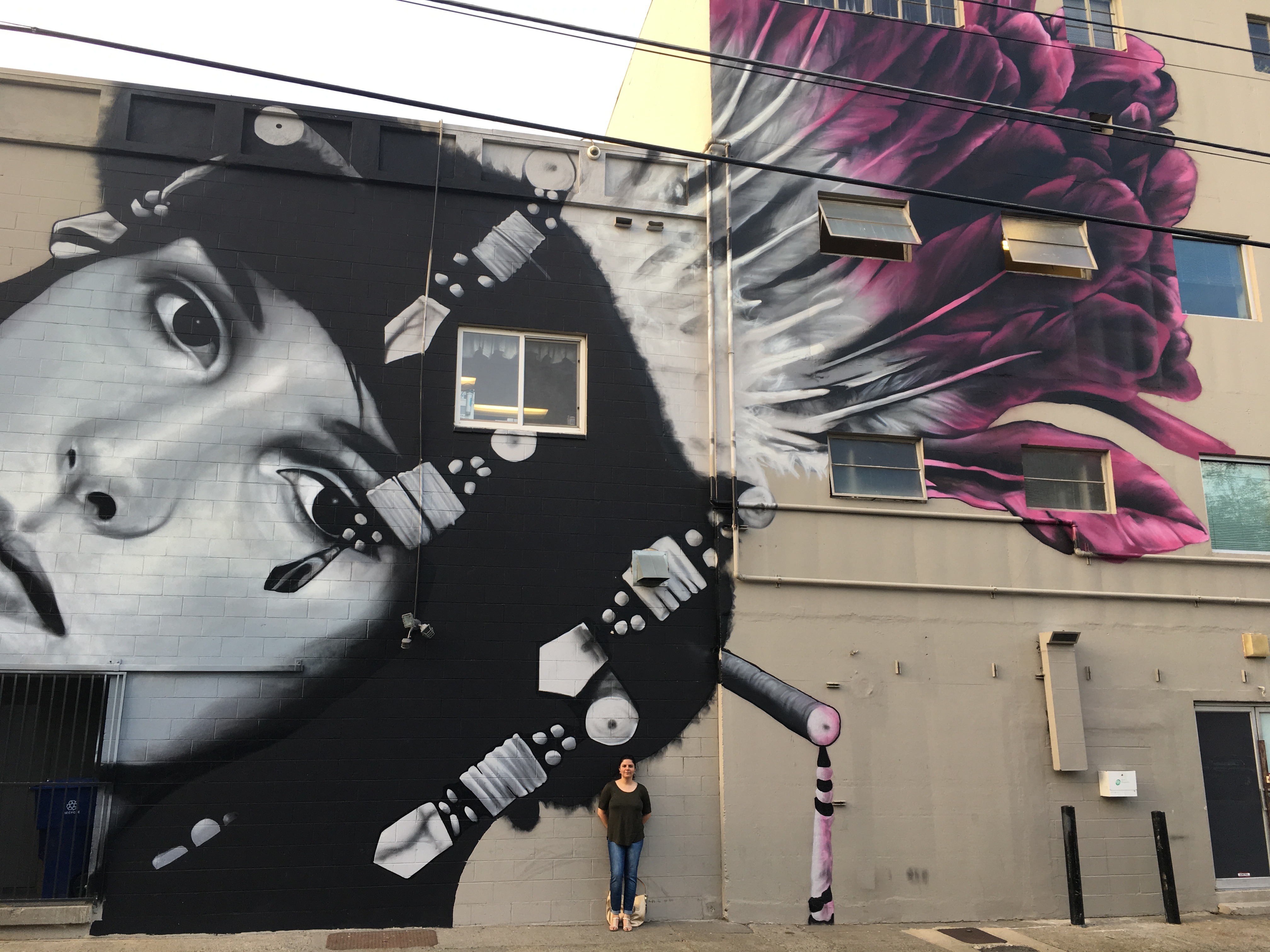 hi there i really love this recipe since i grew with it,i am iraqi and this recipe is a staple in our big celebrations. but there are some mistakes in the ingredients: 1-we don't add onions to the recipe ever 2-the meat is not ground,it is basically cubes of beef meat we boil them first for about 45-60 minutes then add the apricots and raisins 3-there ia a very important ingredient that is missing in the recipe which is dried prunes(round,purple and sour)which will give the recipe its distinctive sour taste 4-the quantity of sugar added to the pot is more than 1 tbs, it is usually about half-one cup of sugar depends on your taste. the recipe is sour-sweet in taste and the ratio of sweetness/sourness depends on your favorite taste 5-this recipe is served in seperate plates along side with rice(mostly basmati rice or a local rice type only found in iraq which is called ambar rice and it is characterized by its divine taste and lovely aroma) hope you give it a try and enjoy this recipe
1

large onion, chopped

3 -4

tablespoons vegetable oil
1 1⁄2 lbs ground lamb

1

teaspoon dried lime powder (available at Indian groceries)
1⁄4 teaspoon ground cloves
1⁄4 teaspoon allspice
salt and pepper

3 -4

tablespoons tomato paste

7

ounces dried apricots, soaked in water for 1/2 hr. (use the tart, not sweetened variety)

1

lemon, juice of

1

teaspoon sugar
In a large frying pan, fry the onion in oil until golden.
With your hands, work the meat into a paste with the dried lime, cloves, allspice, 3/4 tsp salt, and pepper, and roll into walnut-sized balls.
Add them to the pan and cook, turning them to brown all over.
Stir in the tomato paste, add the drained apricots and the currants or raisins, and cover with water.
Simmer about 25 minutes.
Crush the apricots a bit with a fork, add lemon juice and sugar and a little salt and pepper, and simmer for another 20 minutes.
Serve over rice.