eabeler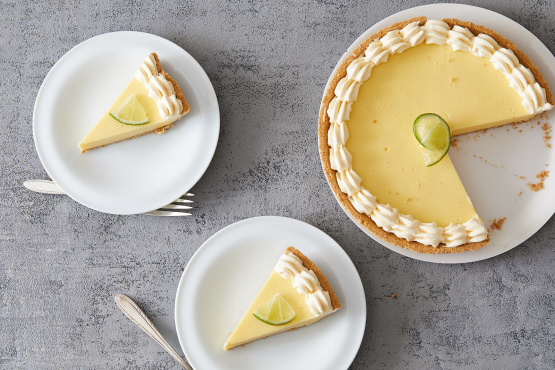 Nothing better to beat those dog days of summer. Cool & creamy (and easy as pie)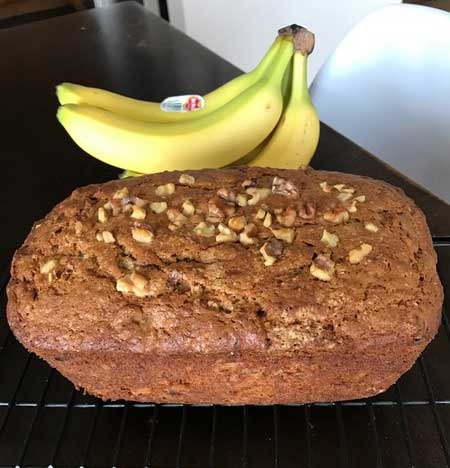 This recipe gets 5 stars because it's easy, tastes great and is easily adapted to low fat. After wading through tons of key lime pie recipes, I think this is the only one I'll need. I used fat free condensed milk and no one could tell the difference. For the crust, I used 1 cup crushed Nilla Wafers, a tablespoon butter and 2 tablespoons brown sugar. The cookie crust went nicely with the lime. One suggestion. I read that adding a dash of citric acid ("sour salt") to the pie filling before cooking added a note of tartness. If you like to pucker a little bit when tasting key lime pie, then you may want to give the citric acid a try.
Preheat oven to 250-degrees.
Combine milk and egg yolks in a blender on low speed.
Slowly add lime juice, mixing until blended.
Pour into pie shell and bake 20 minutes.
Let cool and refrigerate.
Top with whipped cream& lime slices.