Karen's Swiss Steak (Stove Top, Crock Pot or Oven)
This recipe can be prepared on the stove top, or in the oven or crock pot. I decided to post it since it is a bit different than the swiss steak recipes I have seen on here. Just wait until you smell this stuff cooking!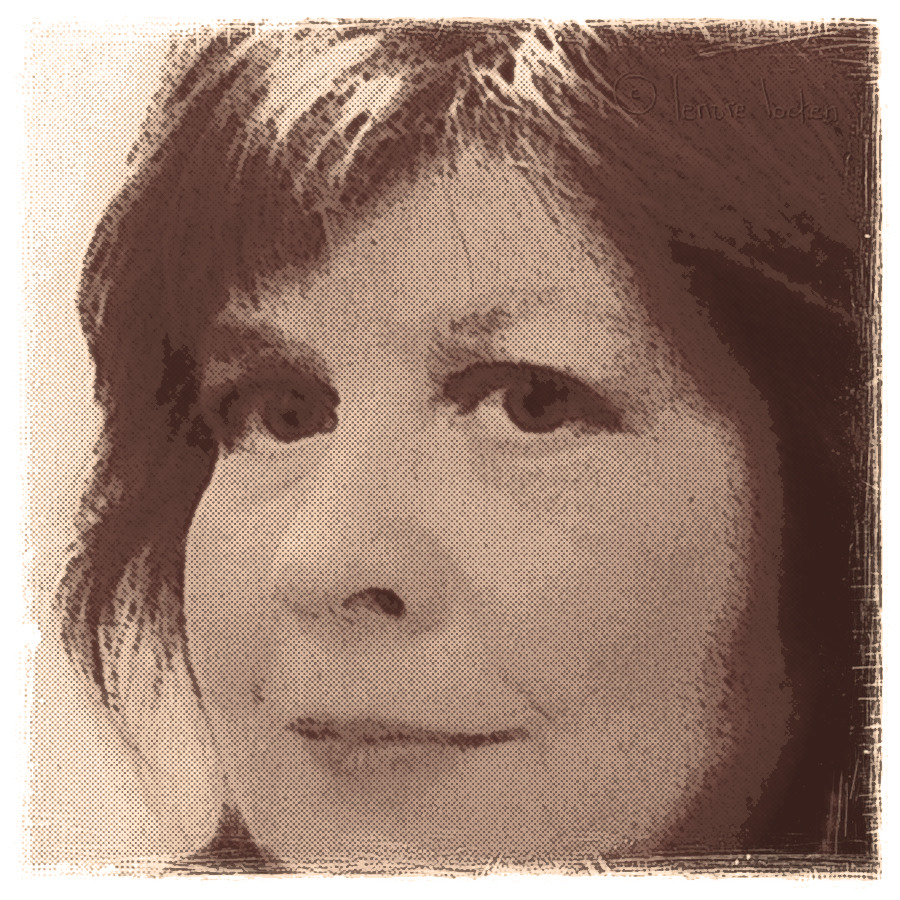 Top Review by Lennie
Two thumbs up! Did this tonight for dinner, using the stovetop directions, and it was wonderful. I wasn't sure on the amount of flour to use, as the 3 tsp didn't seem like enough -- so I used more. I also added a minced clove of fresh garlic, more wine than just a tsp :-) and my tin of tomatoes was 28 oz (which worked fine). This smelled heavenly as it bubbled away, and the meat was very tender. No leftovers! I served it with rice and, while that was good, I think mashed potatoes would have been best. Thanks, Karen, for the recipe -- it's a real keeper!
Cut meat into 6 serving pieces.
Combine flour, salt, mustard, pepper, and garlic powder.
Put 2 T. of the flour mixture into the meat.
Brown the meat in the shortening on both sides.
Drain off excess fat.
Add undrained tomatoes, onion, celery, carrots, Worcestershire sauce and cooking wine.
Cover and simmer for 1 1/4 hours or until meat is tender.
Remove meat to a serving platter and keep warm.
Combine 1/4 water and the remaining flour mixture.
Stir into tomato mixture until thick and bubbly.
Pass with meat.
Serve meat and sauce with hot cooked noodles or rice.
Crock pot directions:.
Prepare swiss steak as above except cut meat to fit your crock pot.
After browning meat, transfer to crock pot.
Stir remaining flour into pan drippings in the skillet.
Stir in the remaining ingredients and cook until thick and bubbly.
Pour over meat in the crock pot.
Cook on low for 8 to 10 hours.
Serve with hot cooked noodles or rice.
Oven directions:.
Place meat in a baking dish.
Cover with thickened drippings and veggies as above.
Bake, uncovered, in a 350 degree oven for 1 hour and 20 minutes.
Serve with hot noodles or rice.