I got this recipe from my girlfriend Cher-she said not to let any one ingredient drown out the others. When put together it should be a taste of its own, DO NOT use Miracle Whip.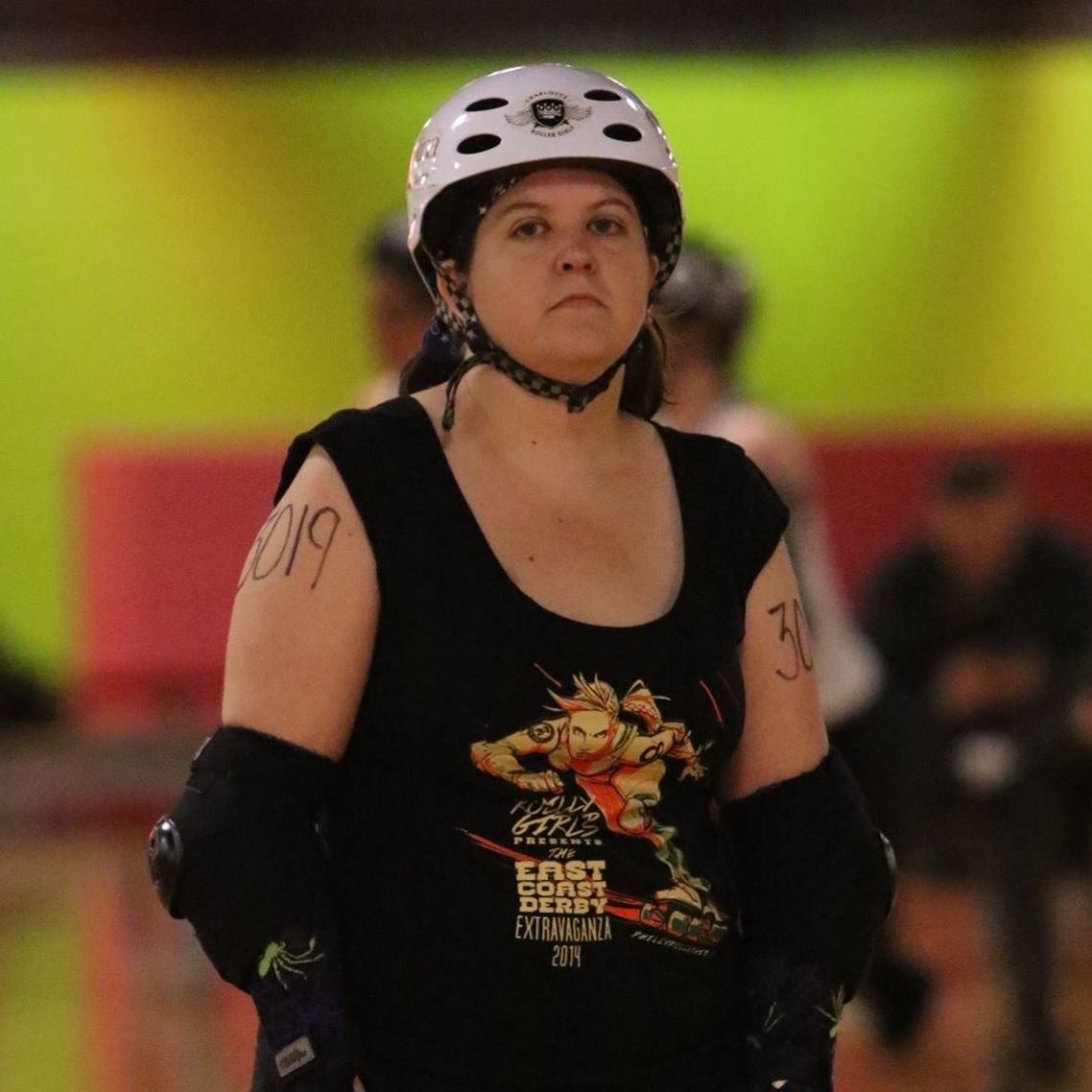 This was *really yummy*. The taste was authentic to the sauce I was trying to duplicate. It wasn't exactly what I was looking for, because it was thicker than I expected, but I couldn't keep my rice crackers out of it. It will have so many uses in my house - instead of mayo on sandwiches, as a chicken salad binder, on eggs ... oh! the possibilities! Maybe next time I will try carefully adding water to thin it out without affecting the flavor, so I can use it as a dipping sauce, too. I didn't need to add salt, possibly because I used Duke's (a mayo with no added sugar) instead of Hellmann's.
Start with the 1 cup mayo and then whisk in the ingredients in order of listing-taste before adding salt and adjust any seasonings.
You should not be able to taste any one ingredient.